Boko Haram, bandits decimated to larger extent — Malami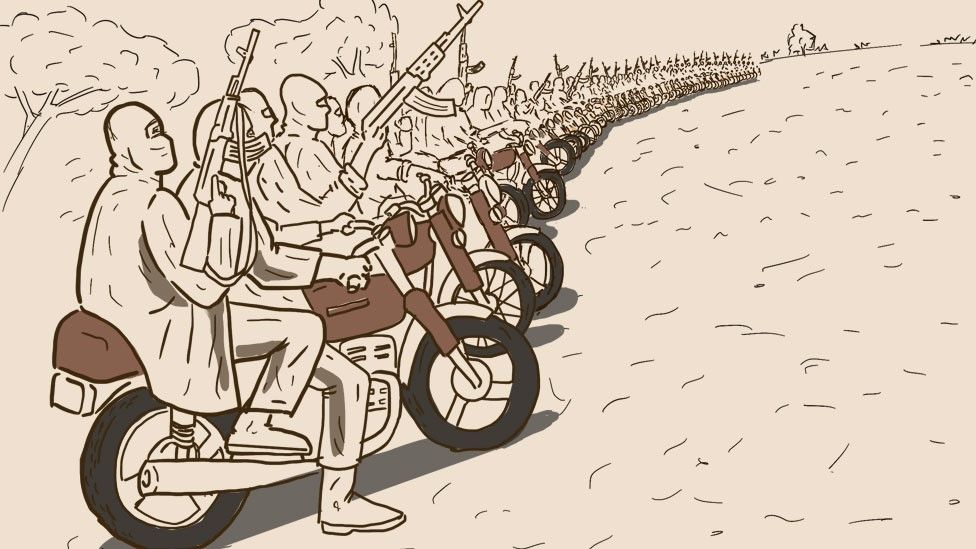 The Attorney General of the Federation (AGF) and Minister of Justice, Abubakar Malami, has claimed Boko Haram members and bandits have been decimated to a larger extent.
Malami stated this in New York while addressing newsmen. He also claimed that the federal government had also succeeded in identifying and detaining "high profile individuals" responsible for funding terrorists' activities in the country.
According to the chief law officer of Nigeria, the issue of terrorism financing was a work in progress and would not like to be pre-emptive in terms of investigation.
"But one thing I can say for sure is, arising from such arrests, the terrorist funding and financing has indeed been crippled substantially and that eventually translated to some major improvements being recorded as far as crippling the strength of terrorists is concerned within the nation.
"You can see visibly that we are indeed witnessing tremendous successes associated with the Boko Haram, which translate to significant decimation of the Boko Haram terrorists.
"They (Boko Haram) have been decimated to a larger extent and you can see what is unfolding as far as the North West banditry activities are concerned.
"They (bandits) are as well been decimated to a larger degree. All these are indeed the effect of what we have done," he said.