VAT Collection: The North is rich and can sustain itself – Northern Elders Forum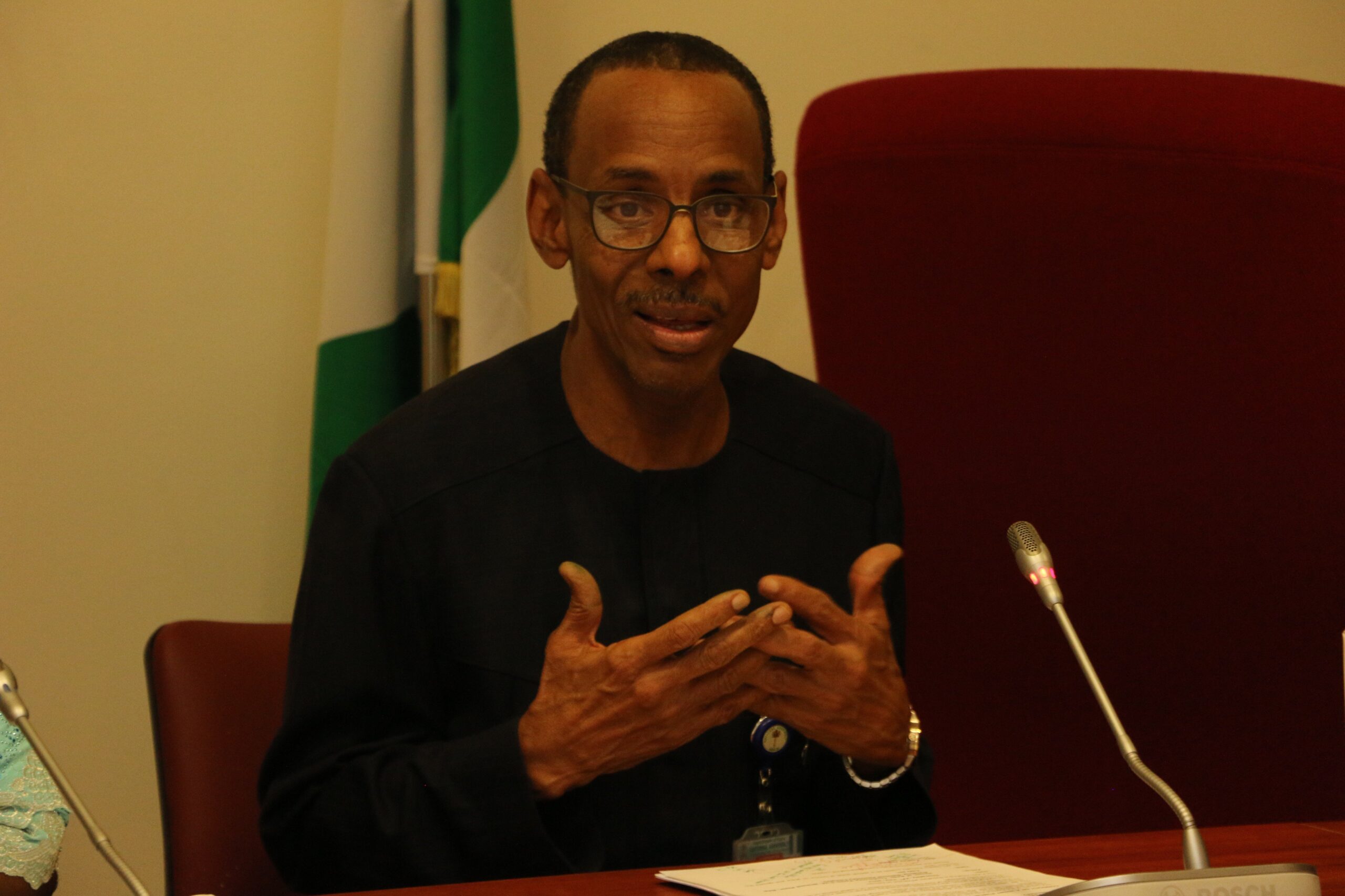 The Northern Elders Forum (NEF) has reacted to the ongoing controversy between states over the collection of money generated via Value Added Tax (VAT).
Recall that while Lagos and Rivers State have enacted laws to collect VAT generated in their states, some other states especially from the northern part of the country and Federal Inland Revenue Service (FIRS) have argued for the status quo to be maintained.
But in a ruling on September 10, the Court of Appeal suspended the enactment of the laws pending the determination of an appeal filed by the Federal Inland Revenue Service against the judgment of the Federal High Court sitting in Port Harcourt.
Reacting to the situation, the NEF Director of Publicity and Advocacy, Dr. Hakeem Baba-Ahmed said the northern region of Nigeria is rich and can survive on its resources without relying on money generated via VAT in Southern states.
Baba-Ahmed, spoke on Tuesday, September 21, during an interview on Arise TV's show.
He said: "I will advise that we wait to hear what the court says. However, even the fact that it has become an issue suggests that we really do need to address the fundamentals and the manner in which the federation works.
"We have always supported restructuring. We have always asked that a major and genuine shift initiative either by groups or the National Assembly so that matters like this be addressed properly.
"If we don't do that now, then we should get a leader that will do that in 2023. This administration appears not to understand the importance of restructuring; we do in the north, we recognise the fact that we need to change the manner in which we generate wealth and allocate.
"The thing about is: the north wants restructuring; the north wants fiscal federalism. We are a rich region and we can live on what we have, even if we don't have the billions that accrue to other states. Our poverty is not a kind of problem that we would break this country over."