7,000 Nurses have left Nigeria in 2021 – Report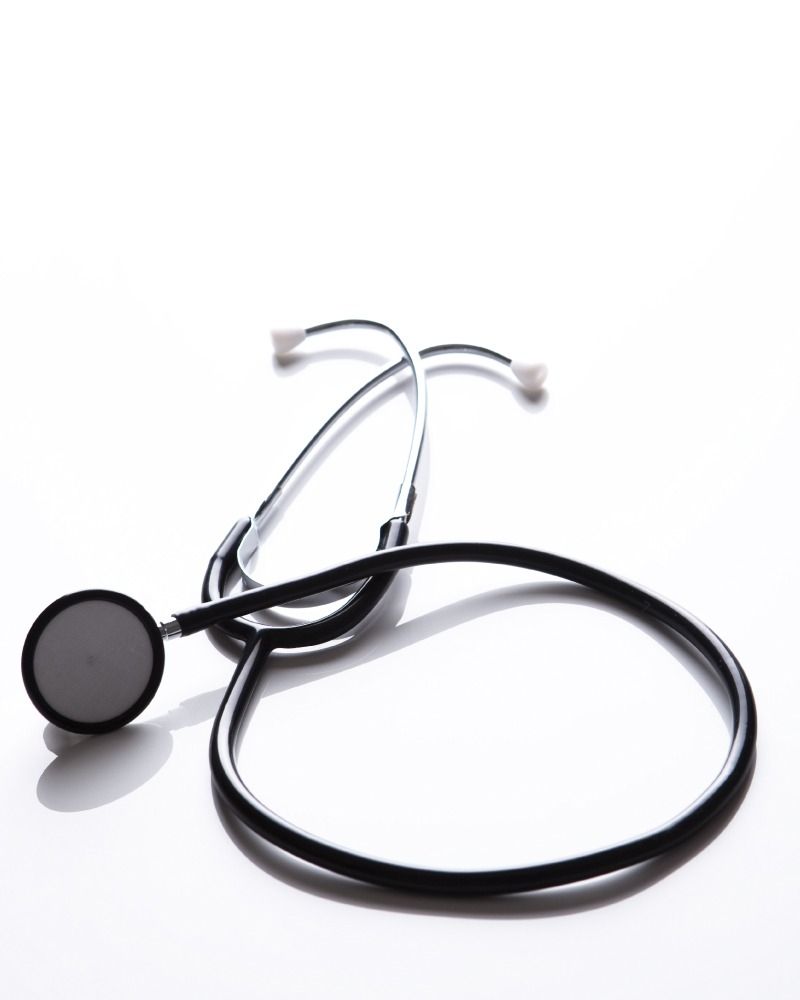 A fresh report from Nursing and Midwifery Council of Nigeria has revealed that about 7,000 nurses have left Nigeria in 2021, searching for green pastures. 
The Lagos State branch of the association quoted this statistics on Wednesday, while decrying the shortage of nurses and midwives at the state and local government levels.
The NANNM chairman, Olurotimi Awojide who spoke said they are overworked, such that a nurse has to cover a 20 bedded ward on a shift, run 24 hours or even 48 hours shifts to attend to patients.
He stated this at a press conference tagged: "The Agonies and Pains of the Caregiver; Nurses Deserve Better".
According to Awojide, the mass outward migration of nurses due to poor working conditions and remuneration packages has increased the burden and pressure on those still within the system.
"This has as well led to needless death and chronic illnesses among their members in Lagos," he added.
He further said the primary health care level at the local government was most affected.
He regretted that the government at all levels has continued to demonstrate indifference to the unfortunate brain drain and in certain instances even encouraged it.
"We have observed that the replacement on exit policy of the State government in place is not sufficient to cater to the high level of attrition among nurses and midwives.
"The remuneration package and the high cost of living have simply made employment with the Lagos State Government uncompetitive. It is reasonably expected that with a high percentage of the GDP and economic activity in Lagos State and the pressure on the healthcare system to care for over 20 million Lagos residents, the remuneration package should reflect the burden we bear including the economic realities and the cost of living."
He added that Lagos State should pay Incentives, higher than the Federal Government.
"We expect Lagos State to pay higher than even the Federal Government of Nigeria considering its status.
"We are requesting that a retention allowance to incentivise nurses and midwives from exiting the service be included in the emolument packages," he added.