NAFDAC gives prescriptions on usage of liquid herbal concoctions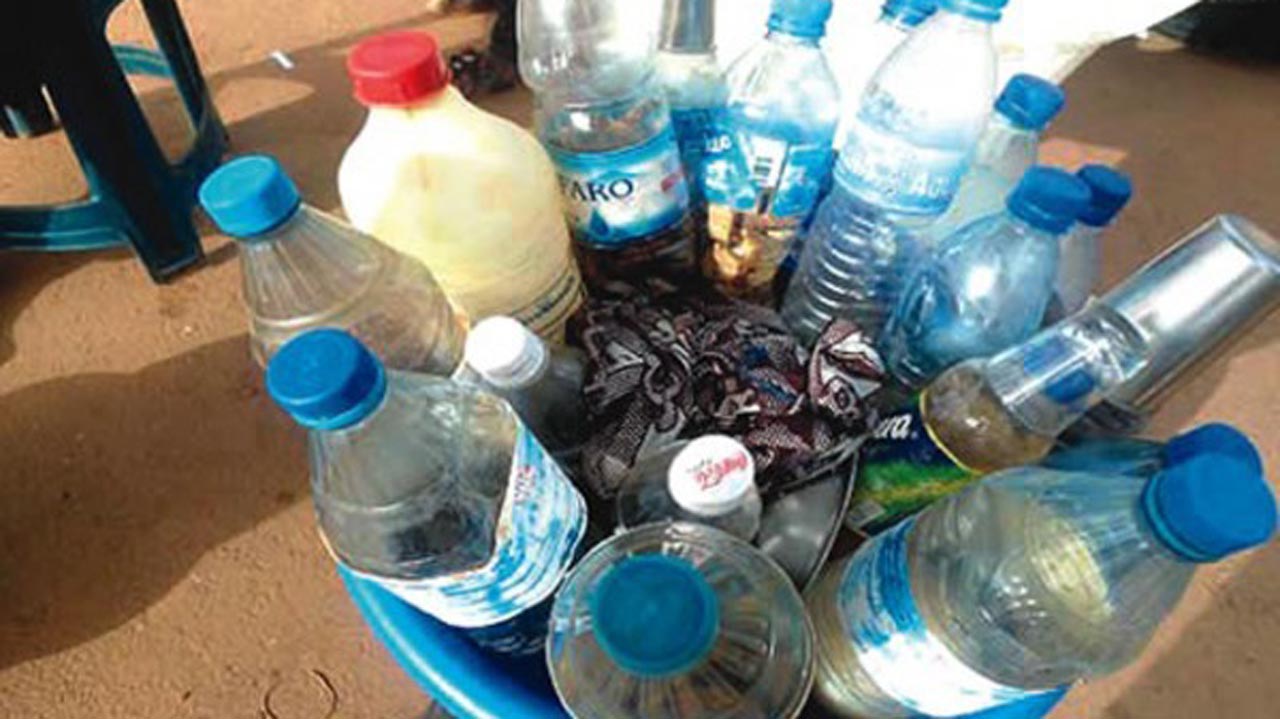 The National Agency for Food and Drug Administration and Control (NAFDAC) has advised Nigerians on the usage of herbal medications.
The Director-General of NAFDAC, Mojisola Adeyeye in a statement issued on Monday warned Nigerians against the usage of liquid herbal concoctions two weeks after preparation.
Adeyeye's statement was in commemoration of the World Herbal Medicine Day held annually on August 31, also urged Nigerians to take precautions when consuming herbal medicine.
She called for caution with the use of herbal medicine to prevent avoidable deaths and complications.
"After 14 days, if it is liquid, it may start to develop bacteria that can make people sick," she said.
"The general public should use herbal medicines with care because you don't know the quantity that you are supposed to take.
"The fact that it is natural doesn't mean it is not toxic."
She explained that the toxicity of such medicines is not about the volume consumed, but that the quantity could be contaminated.
Adeyeye also said the hawking of herbal preparations under the heat of the sun may cause the decomposition of active ingredients in the medicines, and this may pose significant health risks for those consuming them.
"That's why herbal medicines in Nigeria have to be handled with care. Some people take herbal medicines like vaccines," she said.
"Herbal medicines are derived from plants mostly, sometimes from animals in few cases while vaccines are from human or animal cells that have been programmed to elicit immunologic effects in the body."
Adeyeye, also advised against combining the use of herbal medicines with other drugs, noting herbal preparations may reduce the effectiveness of conventional drugs.