Niger Delta Congress rejects PIB, says its 'obnoxious'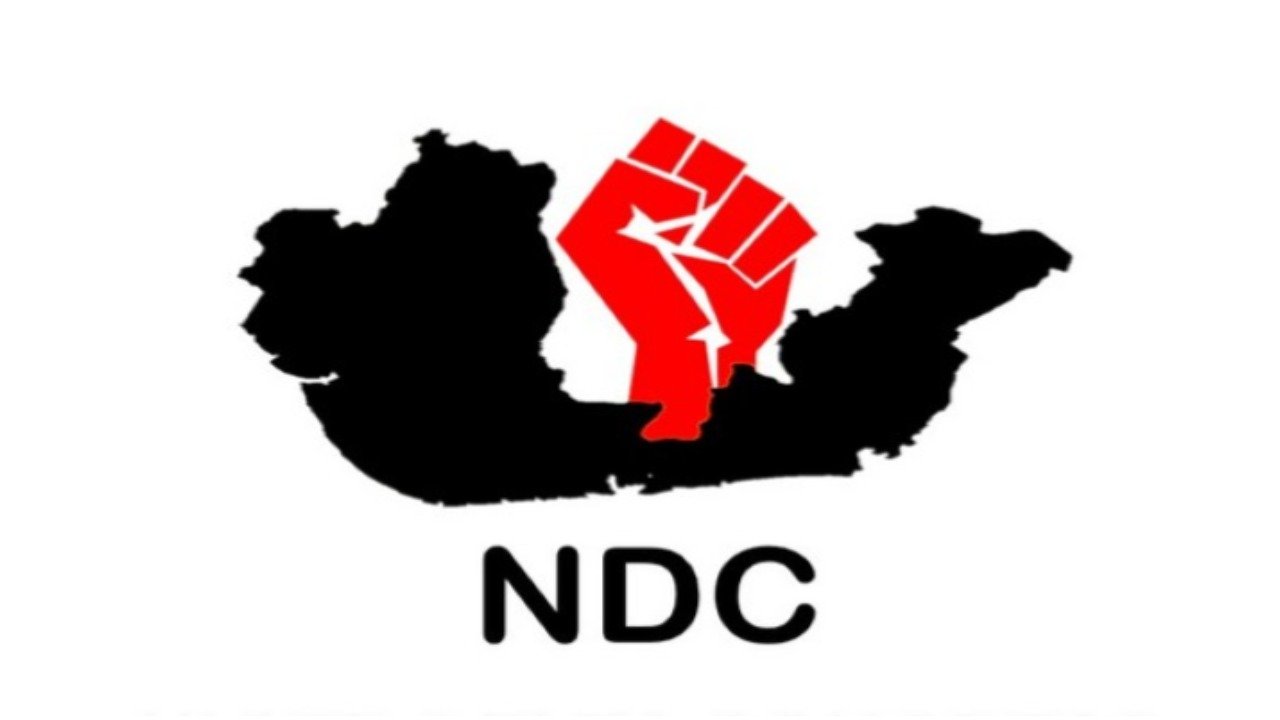 The Niger Delta Congress has rejected the newly signed Petroleum Industry Bill, saying it disposses the people of the Niger Delta regions of their lands and the rights to their resources.
President Buhari assented to the bill on Monday, amid several objections from interesy groups in the region.
On July 1, the senate and the house of representatives passed the PIB, allocating 3% and 5% percent respectively to host communities. however , at the public hearing on the bill, representatives of the host communities had demanded that they be allocated 10 percent on the grounds that three percentage is not enough to improve the standard of living of their people.
In a statement signed by the spokesman of the NDC, Barr  Ovunda C.  Eni, and made available to NewsWireNGR on wednesday, the congress expressed their dissastisfaction with the bill and called for it's rejection.
The statement reads;
"The  Petroleum  Industry  Act  recently  signed  into  law  by  President  Muhammadu Buhari  does  not  come  as  a  surprise  to  the  Niger  Delta  Congress.  It  would  be incredulous  for  anyone  to  think  that  the  different  ethnic  nationalities  of  the Niger  Delta  will  assent  to  a  legislation  whose  very  first  clause  dispossesses  the people  of  their  rights  to  their  resources  and  by  extension,  lands. 
Bearing this in mind, we believe it will be a total waste of time discussing the contents of the Petroleum Industry Act. Nonetheless, we appreciate the revelations on the obvious tyranny and lack of empathy by the majorities for the region, and also the indolent roles played by the political leaders of the Niger Delta region in the preparation and eventual passage of this bill into Law.
Consequently, the NDC urges all the various ethnic nationalities of the region to reject this obnoxious law and immediately call for a total restructuring of this country and ensure we protect what is rightfully ours.
We  also  use  this  medium  to  call  on  all  peoples  of  the  Niger  Delta  to  make themselves  available  for  the  Niger  Delta  Peoples  Conference  holding  on  the  8th and  9th  of  October,  2021  in  Bayelsa  State,  Nigeria."