Swiss National, driver kidnapped in Ogun State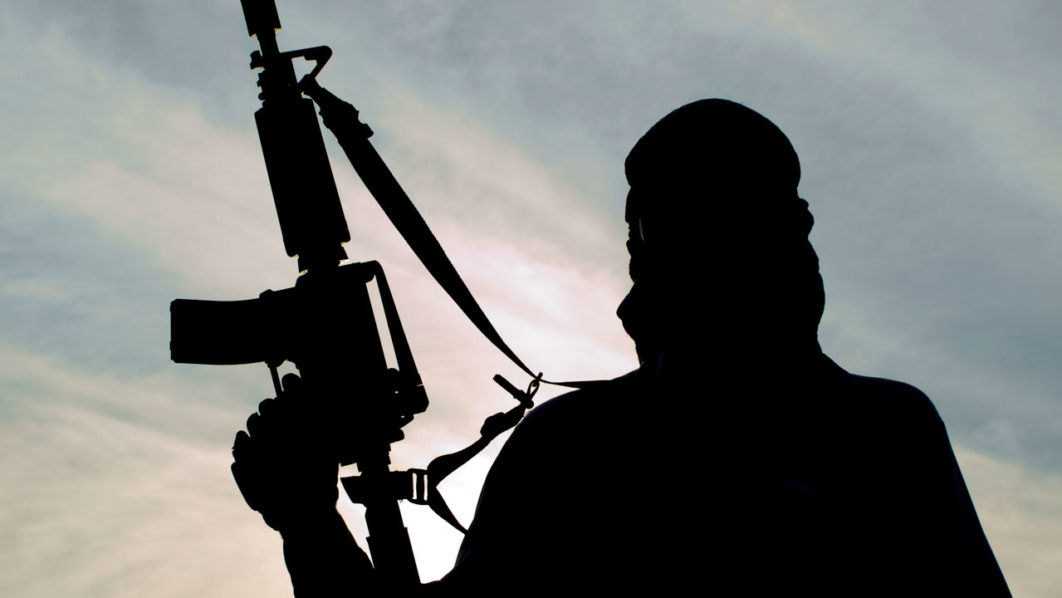 Switzerland authorities confirmed on Monday that a Swiss national and his driver have been kidnapped in Ogun State after gunmen opened fire on his Police escort.
The Swiss foreign ministry said in a statement that it was working with the Nigerian authorities, but could not provide further details on who the person was, or the circumstances surrounding the incident, which took place on Saturday.
"The Federal Department of Foreign Affairs confirms the kidnapping of a Swiss citizen and his driver over the weekend in Nigeria," a spokesman said, in a statement sent to AFP.
"The FDFA and the Swiss embassy in Abuja are in contact with the local authorities. The FDFA is coordinating activities with the various departments of the federal administration relevant to this type of case.
"For reasons of personal and data protection, the FDFA cannot provide further information."
The Swiss national and another person were seized as they were coming from a farm on the Ibese-Itori road in Ogun state, Ogun police spokesman Abimbola Oyeyemi told AFP on Sunday.
"They were intercepted… Two of the bandits were killed, but they succeeded in abducting two, a Swiss national and another person," he said.
The Swiss foreign ministry's spokesman added: "The FDFA's travel advice for Nigeria draws attention to the risk of politically or criminally motivated kidnappings across the country."
The ministry's website says that at the end of 2019, there were 222 Swiss nationals living in Nigeria.
More than 50 Swiss companies have operations in Nigeria, mainly in the south. These companies have made direct investments amounting to approximately $550 million and employ more than 7,000 people, the ministry says.