Breaking: Miyetti Allah backs the position of Southern Governors on the ban of open grazing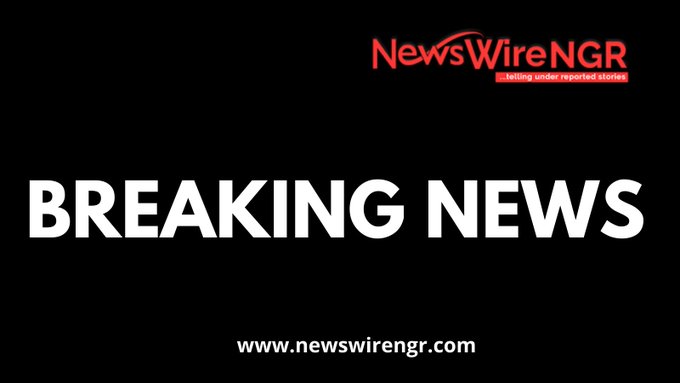 The Miyetti Allah Cattle Breeders Association of Nigeria (MACBAN) has backed the position of Southern Governors on the ban of open grazing.
Addressing a press conference in Kaduna On Thursday, the National Patron of MACBAN, Senator Walid Jibrin, said this is capable of addressing the farmers-herders crisis.
He said that cattle rearing has been in Africa for over 100 years without any consideration to free movement of cattle (Open Grazing) or any Grazing Reserve.
He said, this was carried out because at that time there were few herders, farmers and cattle, especially in Nigeria, stressing that currently the population has increased with modern technique of farming consuming land tremendously.
Senator Jibrin, who is also the Sarkin Fulani Nasarawa, said, with the current concern on cattle rearing in Africa especially Nigeria, there is need to look at how best this practice will be carried out successfully.
Nigeria's Attorney-General of the Federation (AGF), Abubakar Malami, had opposed the southern governors' decision to ban open grazing in their states. h
Malami said such 'unconstitutional' resolution is dangerous for the country.
"It is a dangerous provision for any governor in Nigeria to think he can bring any compromise on the freedom and liberty of individuals to move around," Malami said during an interview on Channels Television's Politics Today programme on Wednesday.
"It is about constitutionality within the context of the freedoms expressed in our constitution. Can you deny the rights of a Nigerian?
"For example, it is as good as saying, perhaps, maybe, the northern governors coming together to say they prohibit spare parts trading in the north.