I have turned down multiple ministerial appointments since 2007 – Oby Ezekwesili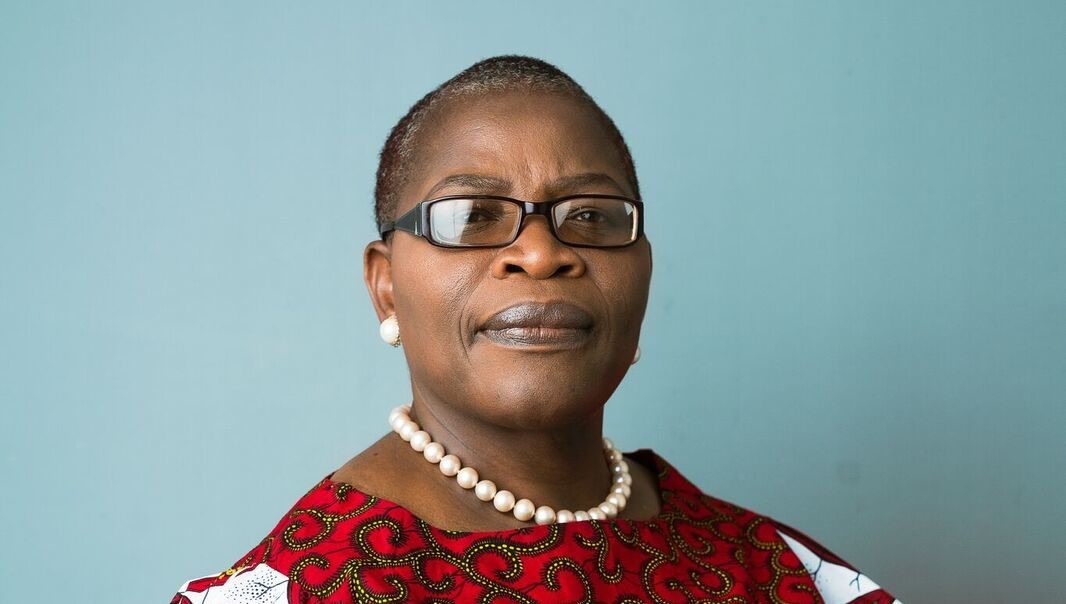 A former Minister of Education, Obiageli Ezekwesili says she has rejected many ministerial appointments since 2007.
The former minister revealed this in a series of tweets on Monday and added that she would not accept a ministerial role in the future.
"I keep asking what is it about becoming a minister that these folks find so fascinating, considering the hardship my previous service to Nigeria including as a minister, cost my family and me?," She tweeted.
"Finally, I got it. Such an attack is by all those who see public office as a meal. After 2007, I made a decision to never again accept any ministerial appointment in this country. Facts are all around that every time I was offered to be a minister since 2007, I swiftly turned down the offer. I know it kills some of you to accept this but it is what it is."
Mrs Ezekwesili has been placed in the spotlight after a row between her and a former mentee, Japheth Omojuwa some weeks ago.
Omojuwa, in a letter claimed that Ezekwesili was expecting a ministerial appointment in the Buhari-led administration leading into the election.
The allegation has made her come under fire from some pro-Buhari supporters who alleged that her intense criticism of the administration was because she was denied a ministerial appointment.
Oby Ezekwesili served as Federal Minister of Solid Minerals and later as Federal Minister of Education during the second-term presidency of Olusegun Obasanjo. Subsequently, she served as the Vice-President of the World Bank's Africa division from May 2007 to May 2012.