'I expect new Police chief to do very well' – Says President Buhari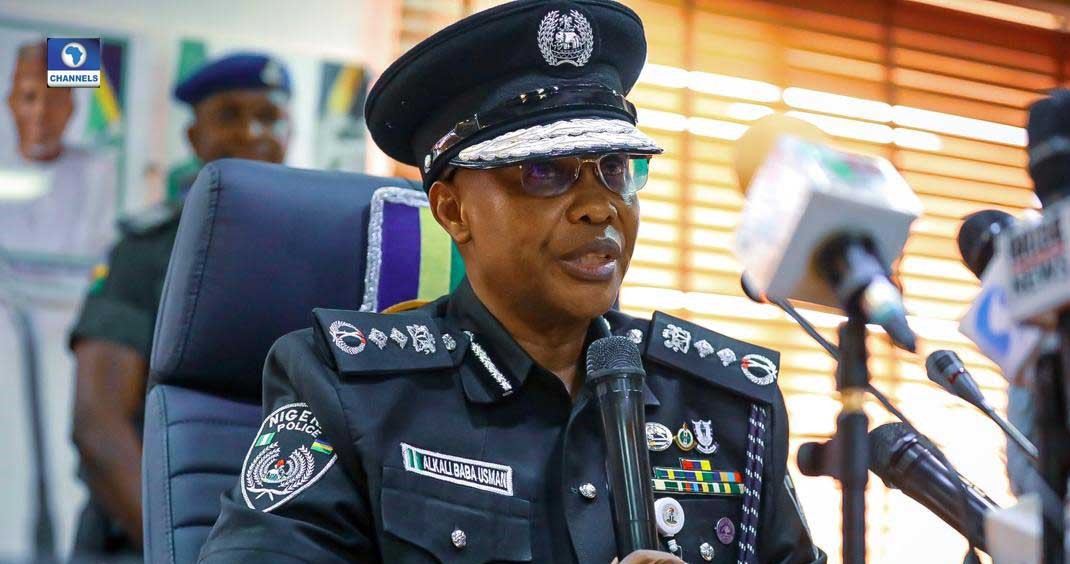 President Muhammadu Buhari says he expects a lot from the Acting Inspector General of Police, Usman Baba.
The President stated this while answering questions from Journalists at the Presidential Wing of the Nnamdi Azikiwe International Airport in Abuja, Nigeria's capital, shortly after he arrived from a routine medical check-up in the UK.
According to him, the new Police boss deserves his appointment, adding that he is a professional that knows what is expected of him.
"Well, we went through the system, there was a committee by the Minister of Police Affairs, they gave me some names and he happened to be the one chosen.
"He knows his job, he has been in it for a long time, he went through all the training, he has the necessary experience. So, we have a high expectation from him," he said.
On the performance of the Service Chiefs so far, President Buhari expressed hope that they will succeed in their task.
He said: "Oh yes, they have been in the system all the way, they know what is wrong, they know what is right and I think they are doing their best. I hope their best will be good enough for Nigeria."
When asked about his medical check-up in London, the President said "It went very well." On what Nigerians should expect from him going forward, he simply said "Continuity."
President Buhari's two-week medical vacation in London had generated controversy across the country with Nigerians voicing their concerns over the president's frequent trips to the United Kingdom