Over 1,521 persons died from herdsmen crisis in 2020 – Amnesty International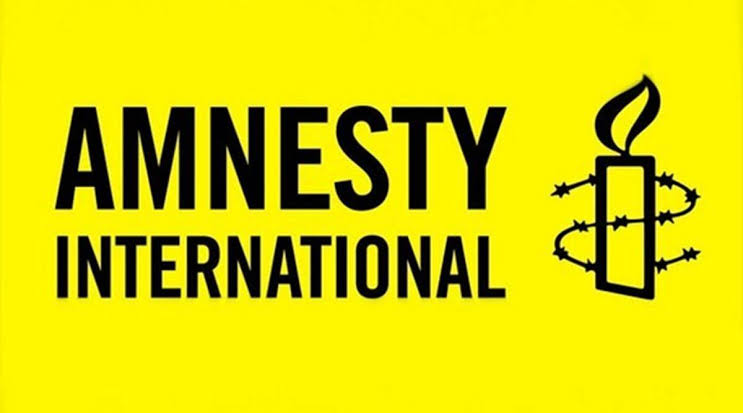 Global human rights group, Amnesty International has reported that more than 1,500 people died from farmers-herders crisis, and attacks from arms-wielding bandits fast becoming terrorists.
Amnesty Internation disclosed this in a 2020 annual report published on Wednesday.
In the report, the global rights group claimed the Nigerian government for failing to "promptly, thoroughly and effectively investigate allegations of human rights violations and abuses" or investigate suspected perpetrators of crimes.
"In the north-western and north-central regions, over 1,500 people died in inter-communal violence and bandit attacks. Everywhere, excessive use of force resulting in unlawful killings, and torture and other ill-treatment were widespread. The fate of hundreds of Islamic Movement of Nigeria (IMN) members who disappeared in 2015 remained unknown," the report says partly.
It continues, "In Nigeria, brutal policing has resulted in security forces killing people for protesting in the streets, demanding their rights and calling for accountability. Both the armed group Boko Haram and Nigerian security forces continued to commit serious crimes in the north-east, including war crimes and likely crimes against humanity.
"Government forces carried out indiscriminate attacks against villages and continued to detain thousands in inhumane conditions. Everywhere, excessive use of force resulting in unlawful killings, and torture and other ill-treatment were widespread."
The report further said that international institutions such as the International Criminal Court and UN human rights mechanisms set up to hold states and individual perpetrators to account were wrestled into political deadlock by leaders seeking to exploit and undermine collective responses to human rights violations.
The organisation calls for more international cooperation to win the war against the pandemic. It says G20 members and international financial institutions must provide debt relief for the poorest 77 countries to respond and recover from pandemic.
"We are at a crossroads. We must release the shackles that degrade human dignity. We must reset and reboot to build a world grounded in equality, human rights, and humanity. We must learn from the pandemic, and come together to work boldly and creatively so everyone is on an equal footing," it stated.