Federal Government directs States to halt COVID-19 vaccinations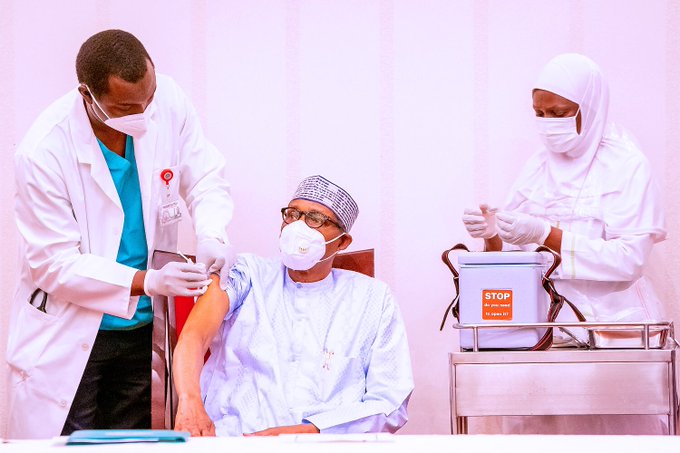 The Federal Government has directed all the states administering the Oxford-AstraZeneca COVID-19 vaccine to stop the exercise the moment they use half of the doses allocated to them.
Minister of State for Health, Dr. Olorunnimbe Mamora, said on Tuesday in Abuja at the joint national briefing of the Presidential Task Force (PTF) on COVID-19 that the directive became necessary since the country is not sure when the second batch of the vaccine will arrive the country.
"This is in order for those who have received their first jab to be able to complete their vaccination. We believe that in a situation where, we still cannot specifically determine when the next batch of AstraZeneca vaccine will arrive, then I think wisdom on dictates that, it's better for us to vaccinate people fully.
"And so that we can say that we have a pool of citizens that have been fully vaccinated, since this vaccination comes in two doses.
"So that is what gave rise to that directive, rather than just going ahead with just a single dose when the full dose should be two doses of the same. So we felt that it was proper for us in the circumstance to ensure that those who have been vaccinated have been fully vaccinated. I mean, by the time we fully utilise doses available, thank you very much." he said.