'Insecurity is the investment of the PDP' – VON DG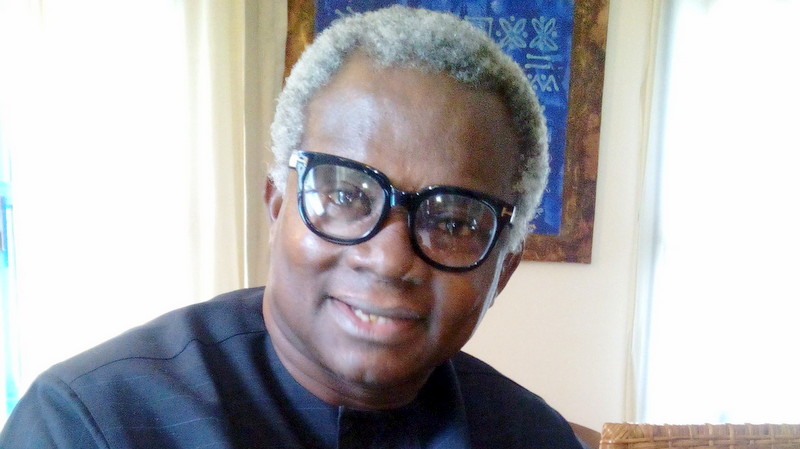 Director-general of the Voice of Nigeria (VON), Osita Okechukwu has blamed the Peoples Democratic Party (PDP) of being responsible for the insecurity affecting the country.
Mr Okechukwu spoke when he appeared on Arise TV's The Morning Show, monitored by NewsWireNGR on Thursday.
Nigerians across different regions are presently battling deteriorating security characterized by rising killings and kidnappings. The lingering conflict between herders and farmers in north-central Nigeria has been rated six times deadlier than the over 10-year Boko Haram insurgency.
While commenting on the security situation in the country, Mai Buni, APC caretaker chairman and Yobe State Governor, had called for calm and said the APC needs 32 years to fix the country.
When asked about Buni's comments , Okechukwu said the party is building the foundation for a secure country.
"A lot of people may not know that the insecurity we now talk about here and there is the investment of PDP," he said.
"In the few months ahead, the issue of insecurity will come to a drastic end, and Governor Buni is looking at; that before 2023, those foundations we have laid would start glittering.
"Dr Buni is relying on the fact that immediately we could curb this insecurity, then the Nigeria people will see what the APC had done. He relied on what we have done on the ground and he knows it is overwhelming."

He added that Nigerians will begin to see the results of the government's effort on insecurity in a short time.