'We're very confident' – NCDC reassures Nigerians on safety of Oxford/AstraZeneca vaccine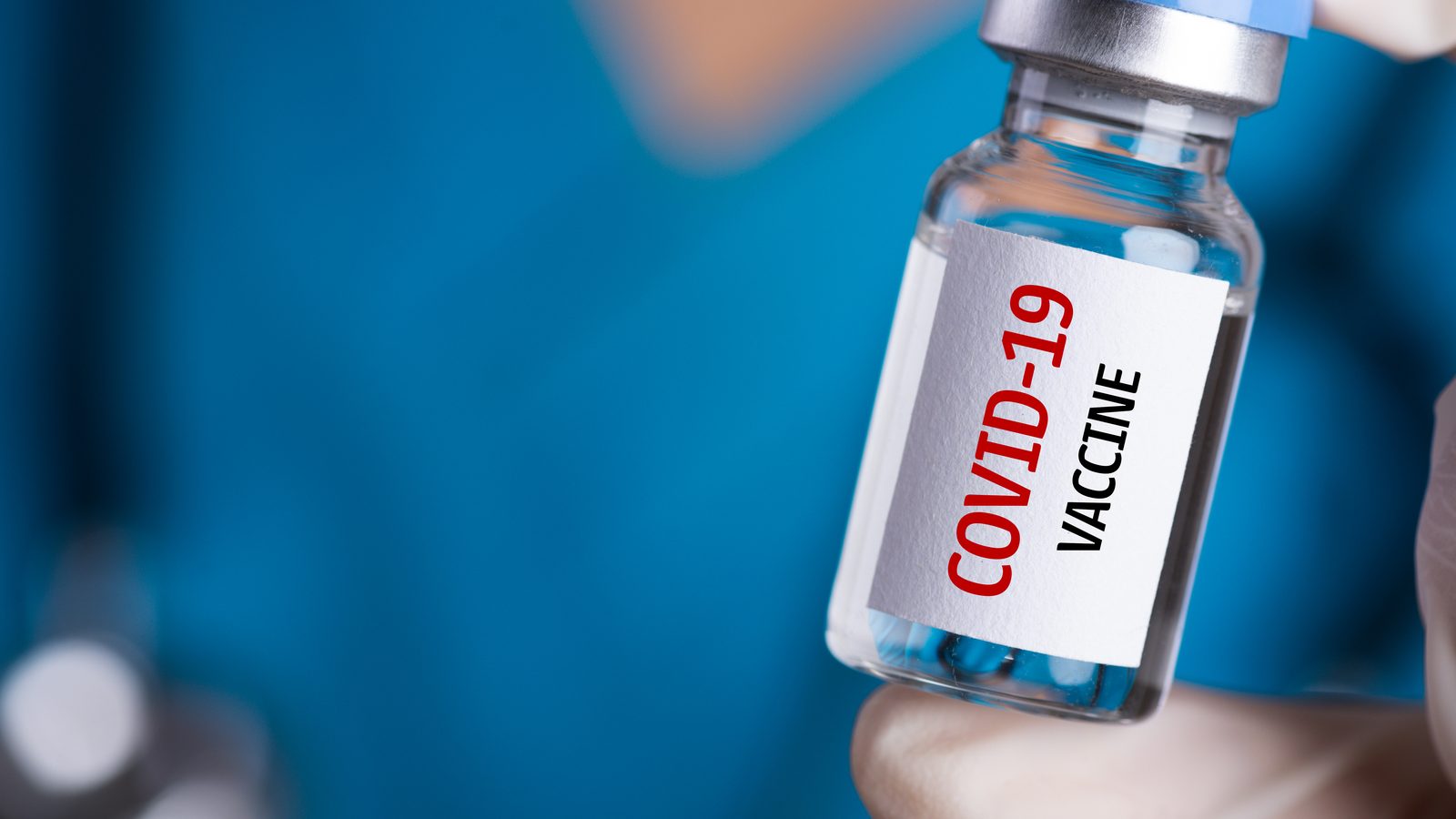 Chikwe Ihekweazu, director-general of the Nigeria Centre for Disease Control (NCDC), has assured Nigerians of the safety and efficacy of the Oxford/AstraZeneca COVID-19 vaccine.
He gave the assurance on Tuesday in Abakaliki, the Ebonyi capital, while handing over the newly-constructed molecular laboratory to the management of the Alex Ekwueme Federal University Teaching Hospital.
Spain, Germany, France, among others, have suspended the use of the vaccine over concerns relating to blood clotting.
The European Medicines Agency (EMA) is expected to release its findings on the vaccine on Thursday.
According to NAN, Ihekweazu said despite reports of some European countries suspending the administration of the vaccine, he is very confident that the doses administered in Nigeria are safe.
"We are very confident of the vaccine we introduced in the country, and that it will become a game changer in the fight against COVID-19. I and other frontline staff have been vaccinated and I am still standing," he was quoted to have said.
"We should tell Nigerians that though faith is important in what we believe, the issue of vaccination is about science.
"When we believe that doctors, nurses, and other health personnel can provide us with healthcare based on understanding of science, we should then believe in the vaccine's efficacy."