Federal Government launches temporary passport for Nigerians in diaspora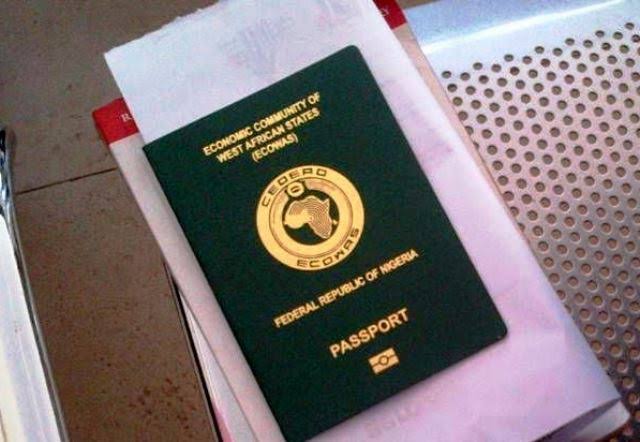 The Federal Ministry of Interior has launched a Nigerian Temporary Passport (NTP) in place of the paper-type Emergency Travel Certificate for Nigerians in the diaspora.
The interior Minister, Rauf Aregbesola chaired the launch ceremony at the headquarters of the Nigerian Immigration Service (NIS) in Abuja on Tuesday.
Mr Aregbesola said the new passport will be issued at Nigerian embassies and high commissions to Nigerians who have an urgent reason to return to the country.
The temporary passport is ICAO compliant, and it is valid for only 30 days before the date of travel.
The Interior Ministry confirmed the development in a statement on social media.
"The federal government has launched a temporary passport for Nigerians in the diaspora," the ministry said in a statement.
"It replaces the Paper-type Emergency Travel Certificate hitherto issued to Nigerians in Diaspora desirous of returning home but don't have regular standard Passport. The electronic temporary Passport has all the features of the Standard Passport but serves for only one journey and valid for 30 days."