2.3 million Nigerians register for COVID-19 vaccine in less than 24 hours – NPHCDA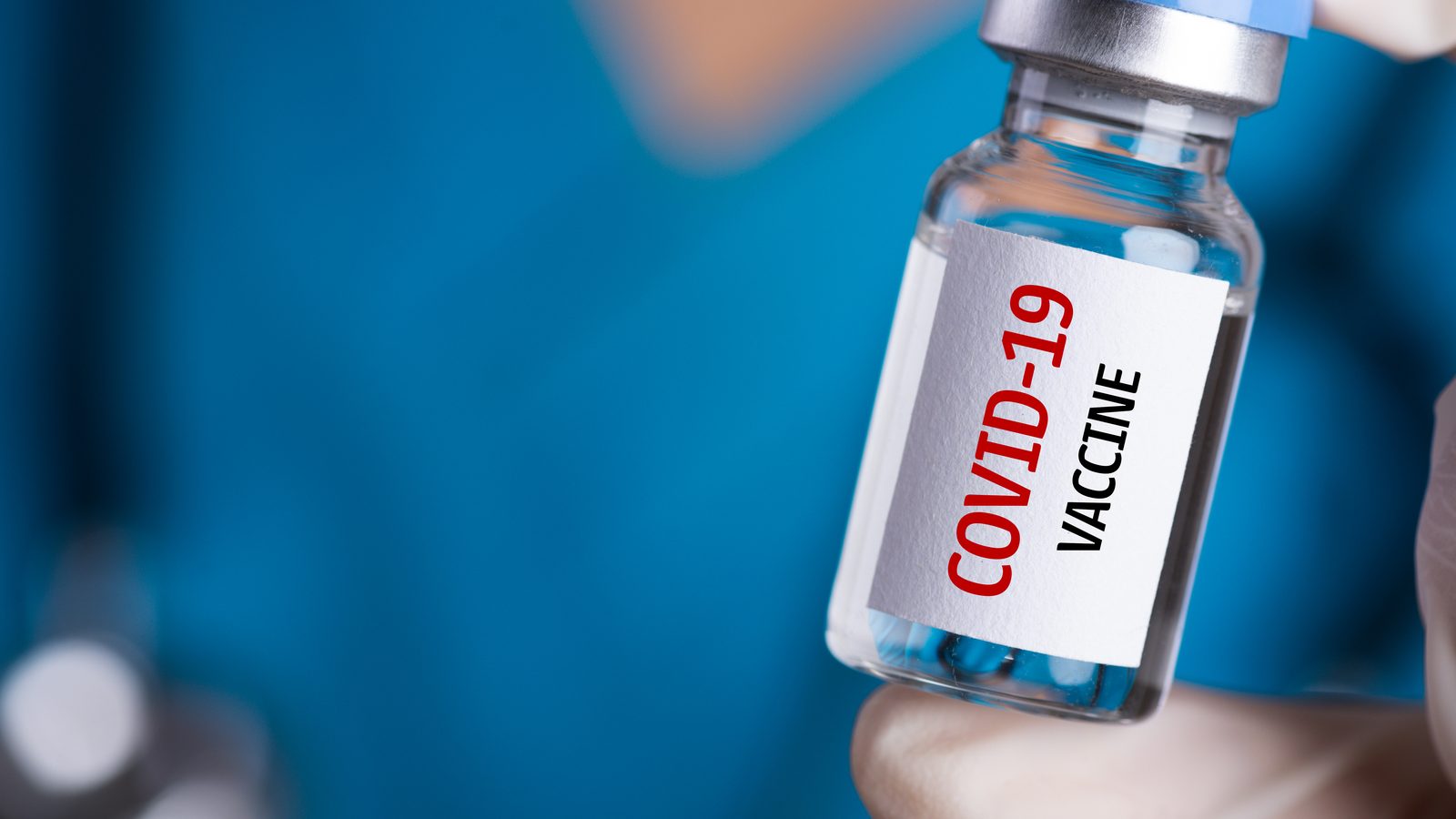 Estimated Reading Time: 2
The director of National Primary Health Care Development Agency, Faisal Shuaib has disclosed that about 2.3 million Nigerians registered for the COVID-19 vaccine doses in less than 24 hours of its e-registration launch for vaccination appointment.
He disclosed this when he appeared as a guest on Channels Television's programme, Sunrise Daily monitored by NewsWireNGR on Wednesday.
Mr Shuaib said the large application for a vaccination appointment by many Nigerians is a proof that Nigerians are excited to get vaccinated against COVID-19 despite the concerns that have trailed the vaccination campaign.

"I can tell you that there is a lot of excitement. We know that some people have some concerns and we are trying to address them but I want to give you and example of their enthusiasm that Nigerians are showing around wanting to take this vaccine," Shuaib said.
"From around midday on Monday where we launched the e-registration platform, in less than 24 hours we already had up to 2.3 million Nigerians who had registered and that number continues to increase."
Nigeria received nearly four million doses of the COVID-19 vaccine, shipped via the COVAX Facility, a partnership between CEPI, Gavi, UNICEF and WHO.

The COVAX shipped 3.94 million doses of the AstraZeneca/Oxford vaccine, manufactured by the Serum Institute of India, arrived from Mumbai to Abuja around 11.30 am on Tuesday.

During the interview on the programme, Shuaib clarified the many questions that has been raised over the vaccine.
He said that the vaccine poses no threat to its recipient because it has been certified safe by the World Health Organisation and
National Agency for Food and Drug Administration and Control (NAFDAC).
"Not only has the World Health Organisation certified the vaccine for emergency listing, but NAFDAC has also undergone a very rigorous process to ensure these vaccines are for Nigerians.
"So the work is not completely done as we have seen a situation where the rate of people who said they will receive the vaccine is about 25%, we have been able to push that to above 50%."
He added that the agency which he heads will start out the vaccination process after NAFDAC completes its checks on the vaccine. The vaccination process echoed the process said by the Minister of State for Health, Dr Olorunnimbe Mamora that health workers will get the vaccines first.
Shuaib said, "We plan to start the launch of the vaccine at the treatment centre in the National hospital. The first person that will be taking the vaccine is most likely health workers that have been involved in treating Nigerians that have been infected by COVID-19."