Kidnapped Jangebe schoolgirls regain their freedom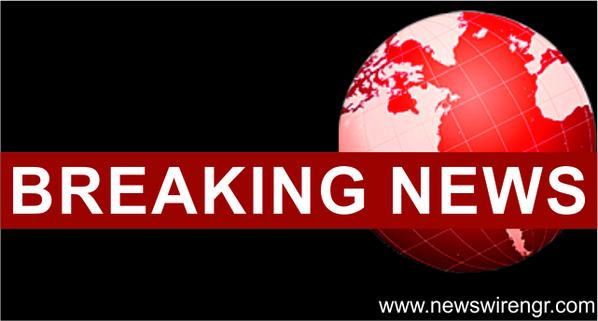 Estimated Reading Time: 1
The kidnapped schoolgirls of Government Secondary School in Jangebe, Zamfara State have regained their freedom.
The 279 schoolgirls were abducted when terrorists invaded their school on Friday.
Zamfara State Governor, Bello Matawalle confirmed their release in a tweet on Tuesday.
He tweeted, "Alhamdulillah! It gladdens my heart to announce the release of the abducted students of GGSS Jangebe from captivity. This follows the scaling of several hurdles laid against our efforts. I enjoin all well-meaning Nigerians to rejoice with us as our daughters are now safe.
Yusuf Idris, the media aide to Zamfara State Governor, Bello Matawalle also confirmed that the schoolgirls were released around 4:00am on Tuesday.
The kidnapped schoolgirls were rumoured to have been released by the kidnappers on Sunday but the state government dispelled the claimed hours after.
Suleiman Anka, a commissioner in the state refuting the story tweeted, "I want to call the attention of good people of Zamfara state, they should disregard any fake news regarding the released of abducted students of GGSS Jangebe by one national daily, it's not true. But Alhamdulillah the state government and securities are their trying their best".