'The first thing I'm focused on, is COVID-19' Ngozi Okonjo-Iweala says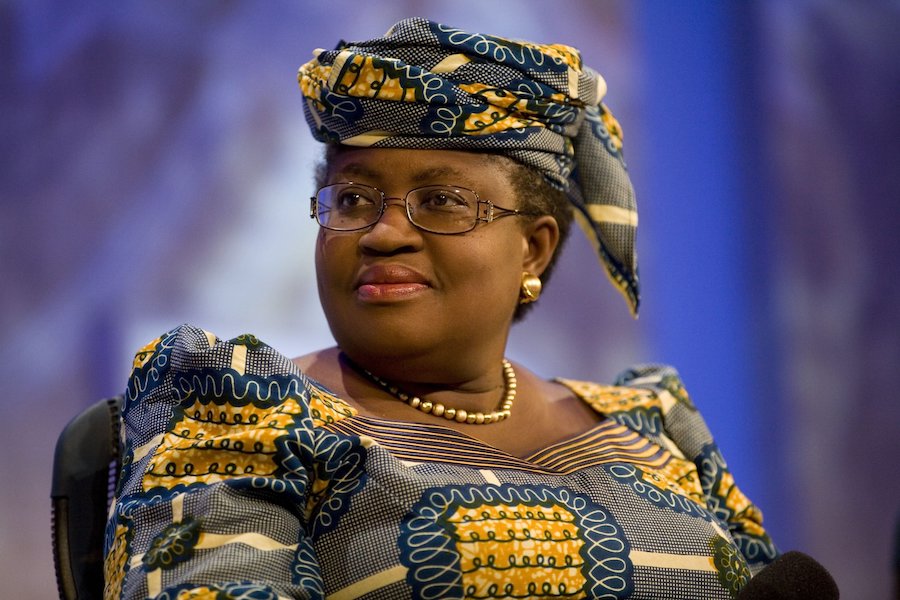 Estimated Reading Time: 1
Director-General of the World Trade Organisation, Ngozi Okonjo-Iweala, has called for a technology transfer when it comes to COVID-19 vaccines.
In an exclusive interview with CNN's Richard Quest, Okonjo-Iweala discussed how coronavirus vaccine distribution is her top priority in order to open up world trade.
According to her, the world needs "equitable and affordable access to vaccines"
"The first thing I'm focused on, is covid. We need to be part of the solution to this problem. And I'm talking about equitable and affordable access to therapeutic, diagnostic and vaccines. So making sure that supply chains are not disrupted. This is trade" she said.
She explained her plans to talk to member countries of the WTO who still have export restrictions on medical supplies and equipment about monitoring those restrictions and encouraging members to drop them so "that we can have a free flow of goods. This would contribute mightily" she said.