Nigerians will be shocked to know those behind the Jangebe schoolgirls abduction – Matawalle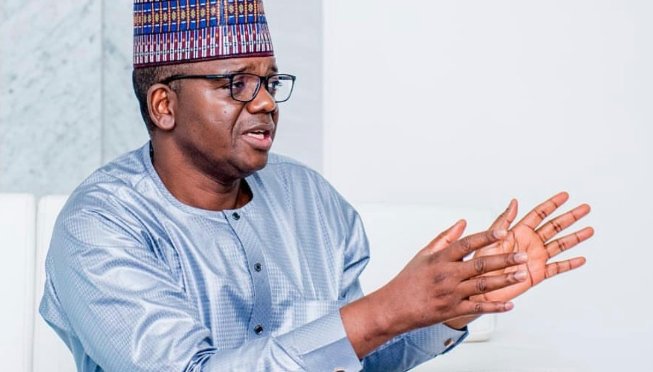 Estimated Reading Time: 1
Zamfara State Governor, Bello Matawalle has said his government has identified those behind the abduction of 317 schoolgirls from Government Girls' Secondary School, Jangebe on Friday.
Mr Matawalle disclosed this on Sunday when 17 Emirs in the state paid him a sympathy visit in his efforts to rescue the schoolgirls.
Matawalle said "I want to inform you that there are many revelations in relation to the abduction of these students.
"Many people will be surprised to hear those people behind the abduction of these innocent children.
"They are not comfortable with the progress I am getting as a result of my peace initiative and they want to do all they can to sabotage my efforts".
The kidnapped schoolgirls were rumoured to have been released by the kidnappers on Sunday but the state government has dispelled the alleged that the ladies have regained their freedom.
Suleiman Anka, a commissioner in the state refuting the story wrote, "I want to call the attention of good people of Zamfara state, they should disregard any fake news regarding the released of abducted students of GGSS Jangebe by one national daily, it's not true. But Alhamdulillah the state government and securities are their trying their best".