COVID-19: Frontline workers, politicians, elderly to get vaccines first – Health Minister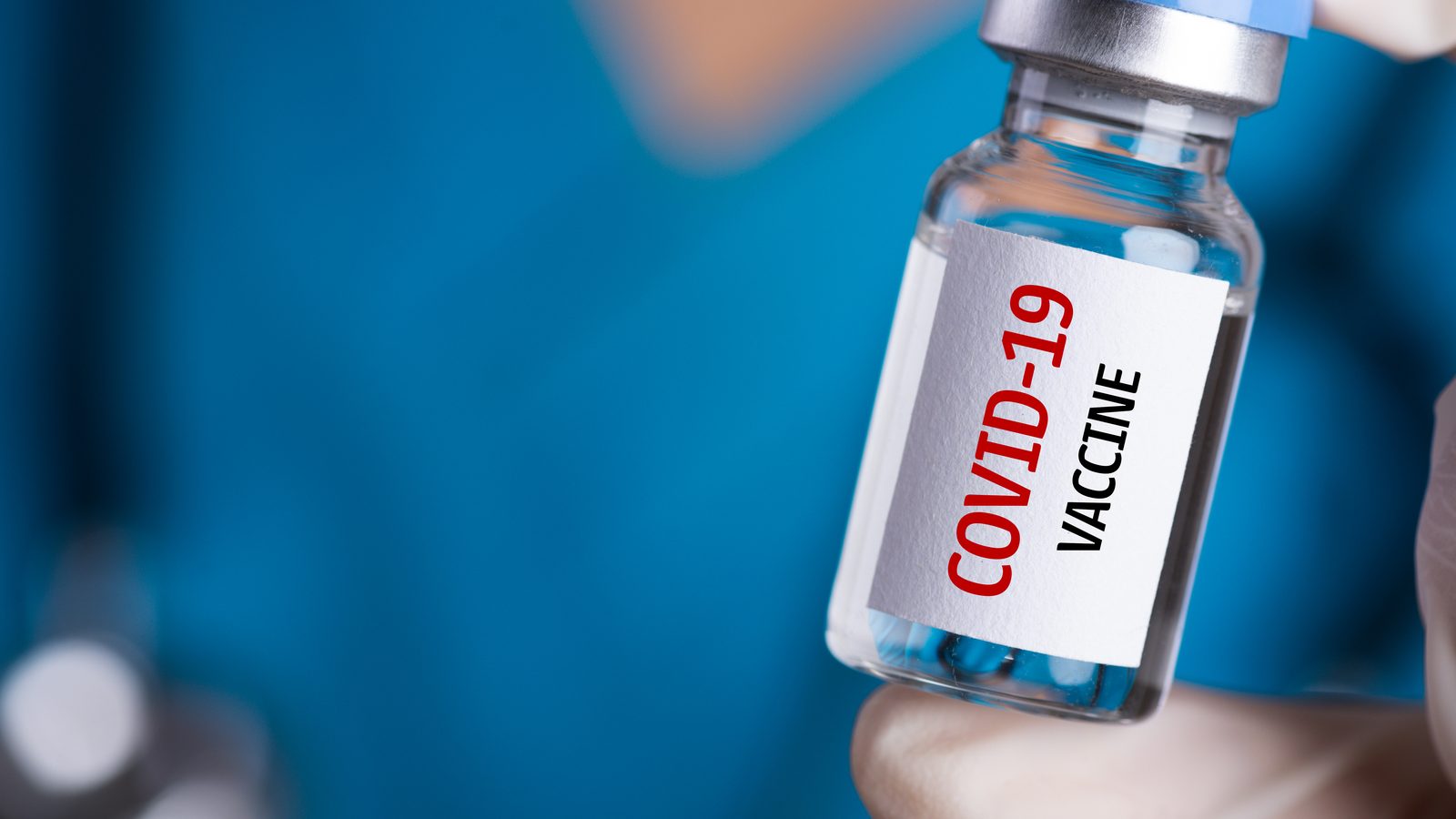 Estimated Reading Time: 1
The Minister of State for Health, Dr Olorunnimbe Mamora has explained how the four million Astrazeneca COVID-19 vaccine doses scheduled to arrive Nigeria on Tuesday will be distributed.
Mr Mamora stated this when he appeared as a guest on Channels Television programme, Sunrise Daily monitored by NewsWireNGR on Monday.
The four million expected vaccine doses are derived from a United Nations developed COVAX initiative created to pool funds from wealthier countries and non-profit organisations to develop a COVID-19 vaccine and distribute it to the vulnerable countries that cannot compete with developed countries to acquire the vaccines.
Explaining how it will be shared, the minister said the frontline workers, political leaders and the elderly will get the vaccines first.
He said, "It will be the frontline workers because they are in the frontline and they are facing the battle heavily. So they will come first.
"Secondly, we will look at the elderly, those above 60 – 65 especially the comorbidities, that is, people with existing health conditions like high blood pressure, diabetes, heart disease.
We will also be looking at the strategic leadership of the country and we will be looking at some other people like people at the point of entry, border post, managers and others. So this will be the order in terms of priority for now."
When quizzed about the strategic leadership, he said it means the president, governors and the leaders will be part of the first set of people to get the vaccines. And they will be administered the vaccines in the open.
"That is part of he strategic leadership and even in war situations, you want to protect the strategic leaders of the country. The likes of Mr President, Governors and others.
"We will give the vaccines in the open because we need to let the people know that this vaccine is safe, so that is why we are doing it in the open. We need to generate the confidence."