Salihu Tanko-Yakasai's family petitions DSS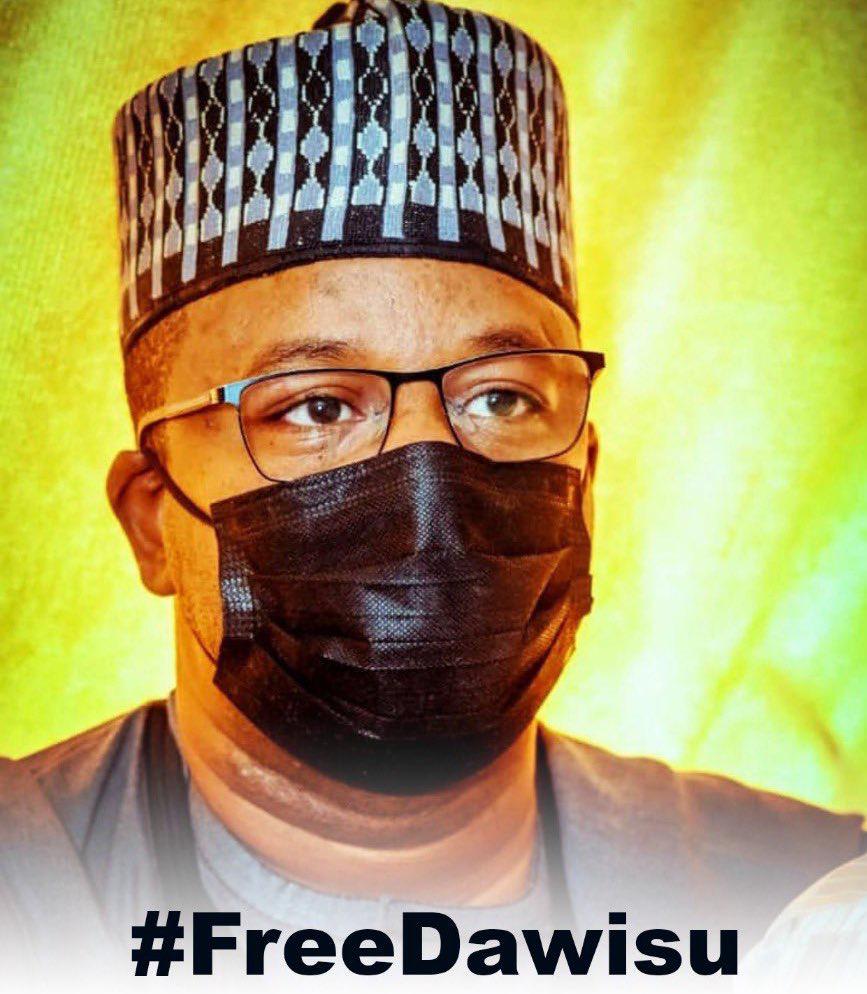 Estimated Reading Time: 1
The family of Salihu Yakasai, a former media aide to Governor Abdulahi Ganduje of Kano State has petitioned the Department of State Services to release him and grant him access to meet his lawyer.
Mr Yakasai was sacked on Saturday for his criticism of President Muhammadu Buhari and afterwards, the DSS picked him up in gestapo style.
The letter was addressed to the Director-General of DSS by a law firm, H. A Gudaji & Co, on behalf of the family, requesting attorney access.
Part of the letter read, "We write on behalf of Alhaji Tanko Yakasai OFR, hereinafter referred to as our client.
"Our client has been reliably informed that his son, Salihu Tanko Yakasau AKA Dawisu/Peacock, was yesterday Friday, 26th of February, 2021, arrested and detained by the Department of State Services (DSS), and he has instructed us to act on his behalf.
"As an agency created, governed, and guided by law, we hereby apply to your good offices for the following – grant us Attorney-Client access to Salihu Tanko Yakasai, release Yakasai on administrative bail.
"We predicate this application on the provisions of the 1999 Constitution of the Federal Republic of Nigeria (as amended) and all other relevant laws in that regard."
The Department of State Services on Saturday had confirmed that Salihu is in its custody.
The agency's spokesman, Peter Afunanya, confirmed Salihu's detention in a statement issued on Saturday evening.
He said, "This is to confirm that Salihu Tanko-Yakasai is with the Department of State Services. He is being investigated over issues beyond the expression of opinions in the social media as wrongly alleged by sections of the public," the statement read in part.