Bandits who abducted Jangebe schoolgirls are different from the ones I met – Gumi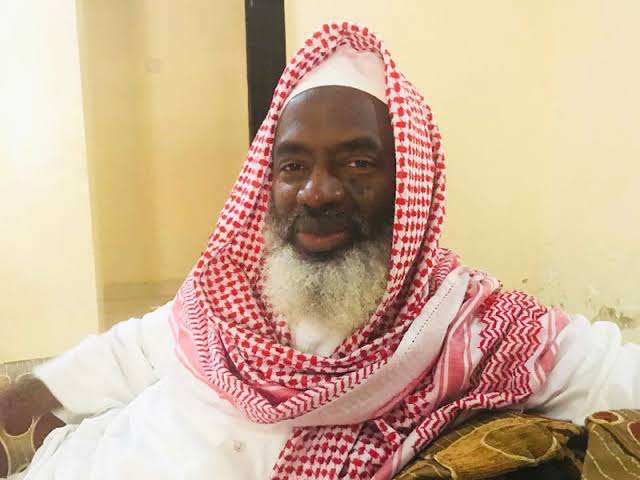 Estimated Reading Time: 1
Kaduna-based Islamic cleric, Sheikh Ahmed Gumi say that the terrorists herders who abducted 317 schoolgirls on Friday are different from the one he discussed peace deals with.
The 317 female students were abducted from Government Day Secondary School, Jangebe at Talata Mafara Local Government Area in Zamfara State.
This abduction is another case of increasing school attacks in the northern region.
Discussions are still ongoing for the release of the 42 abducted students and staff of Government Service College, Kagara, Niger State

Speaking in an interview with The Nation, the cleric said the abduction was carried out by a splinter group of the Zamfara bandits.
He said, "They are not the ones that abducted the girls. It is a splinter group."
When quizzed on the possibility of him meeting with the terrorists who abducted the schoolgirls, Gumi gave an uncertain "maybe" as the answer.
The cleric has been advocating peace deals with terrorist herders on Monday claimed that the terrorists are fighting a war to exist after years of their existence being threatened.
Speaking on Channels Television's programme, Politics Today, the cleric claimed that for every one victim of the terrorist herders insurgent acts, they have ten victims on their end.

He said, "For every victim of kidnappings you are talking about, you will have ten times victims among themselves (the terrorists).

"None of us has a victim of the military or lynched in town, do you know that their situation is that anyone with the Fulani physique on a motorbike is automatically arrested and incarcerated."