Nigeria meets Cameroon over repatriation of 4,982 Borno refugees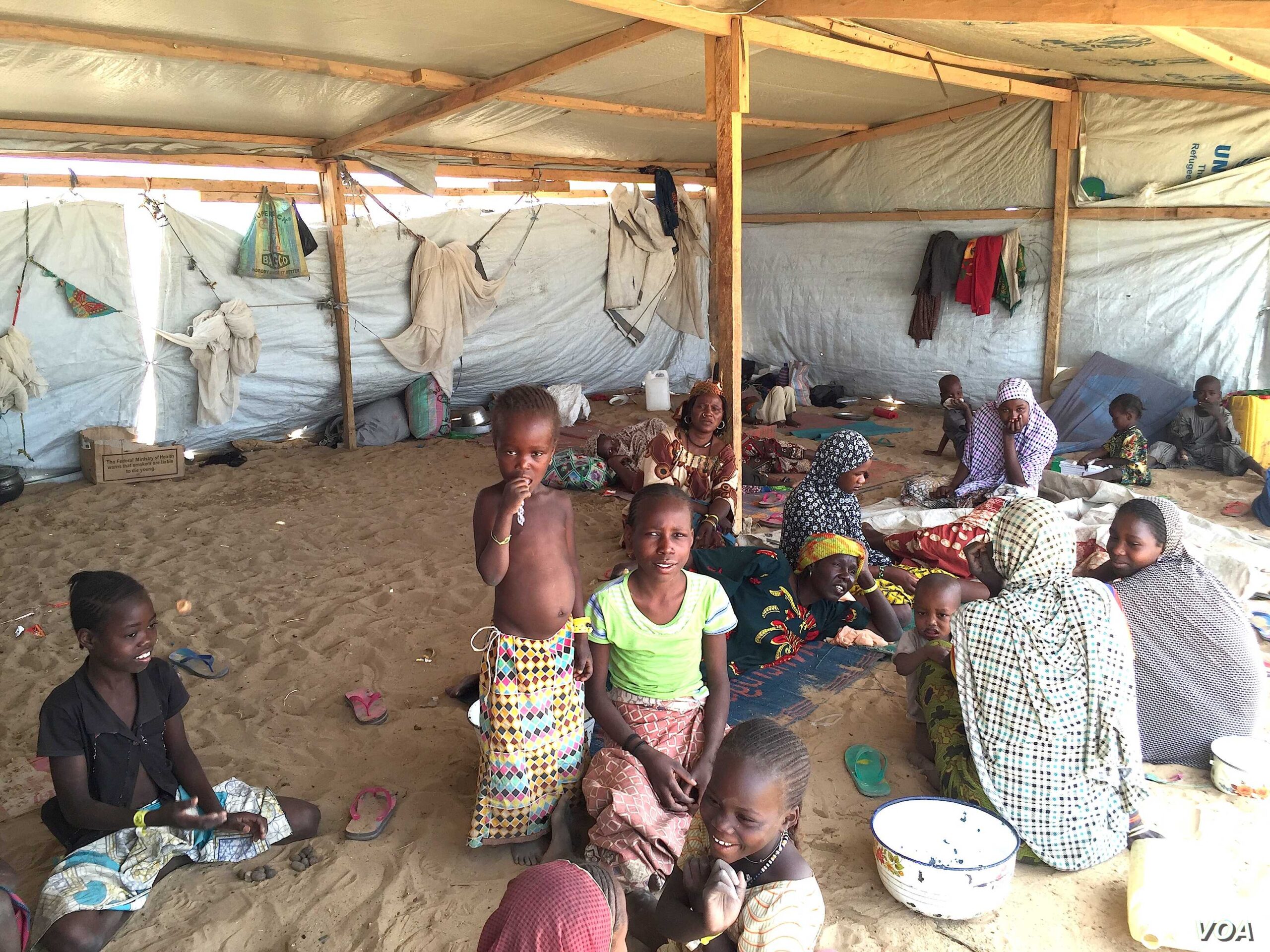 The National Commission for Refugees, Migrants and Internally Displaced Persons (NCFRMI) has met officials of Cameroon and the United Nations High Commissioner for Refugees (UNHCR) over the repatriation of 4,982 Nigerian refugees in the neighbouring country.
The meeting, at the weekend in Maroua, Cameroon, followed President Muhammadu Buhari's directive that all Nigerian refugees in Cameroon be returned safely to Nigeria.
NCFRMI stated that 3,224 of the refugees are due to be repatriated to Banki and 1,758 to Bama, both in Borno State.
The Federal Commissioner, NCFRMI, Senator Basheer Mohammed, was represented at the meeting by the NCFRMI Director of Refugee and Migration, Mr. Tai Ejibunu.
The latest parley between Nigeria and Cameroon over the fate of the IDPs was a follow-up to the series of discussions in 2017 initiated by the then commissioner and now Minister of Humanitarian Affairs, Disaster Management and Social Development, Ms. Sadiya Farouk.
Mohammed said the importance of the meeting of the Technical Working Groups (TWGs) of both countries on the voluntary repatriation of Nigerian refugees in Cameroon cannot be overemphasised.
The commissioner, who is also the chairman, Technical Working Group (TWG) of Nigeria on the voluntary repatriation of Nigerian refugees, said the TWGs' meeting is a forerunner to the Tripartite Commission (TC) meeting scheduled to hold this week.
"The meeting this week would provide the latitude and platform for officials of both countries to have in-depth discussions on the protocols and strategies to follow in repatriating the several thousands of Nigerian refugees that are stationed in Minawao Camp in the Republic of Cameroon," he said.
He urged officials of both countries to be open in their discussions by considering the interest of the refugees in line with international best practices and the guidance of UNHCR offices, both in Nigeria and Cameroon.
He also thanked the government of Cameroon for the love and hospitality to the Nigerian refugees, saying the country has exemplified the true African spirit and good neighbourliness to fellow Africans.
The return of the refugees is in line with the NCFRMI's ongoing resettlement to cities project that will shelter thousands of displaced persons in two-bedroom housing units across some states, consisting of primary healthcare and education centres, security outposts, skill acquisition centres, markets and adjoining farmlands for use by the occupants.