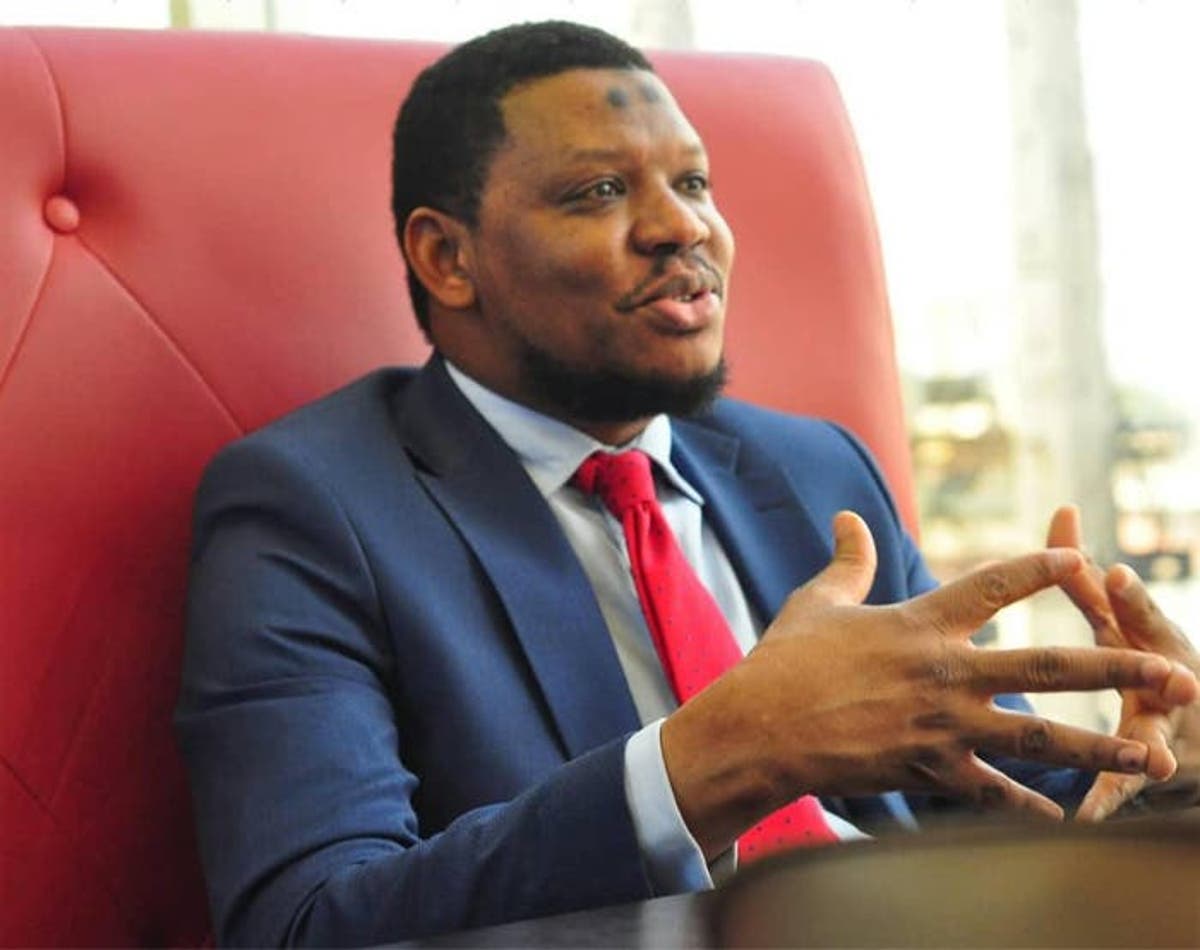 A former presidential candidate, Adamu Garba has explained that the reason the Central Bank of Nigeria issued a directive to banks and other financial institutions to stop transacting in cryptocurrency is because the cryptocurrency market cannot be regulated.
Mr Garba disclosed this when he appeared on a Channels Television programme, Sunrise Daily monitored by NewsWireNGR on Monday.
Speaking, he clarified the directive is not an outright ban on cryptocurrency in Nigeria but just a restriction for banks that operate in Nigeria.
So individuals and corporations who trade in bitcoins can do their transactions without involving Nigerian financial institutions.
"This is not a ban," Garba said.
"I think it is just about understanding cryptocurrencies. Crypocurrencies runs on blockchain technology. Once something runs on blockchain, it means that it is self-regulatory with millions of servers worldwide."
"There is no single body that will ever regulate that kind of transaction. What CBN says is this, we will not allow any person that is within the window of regulation to participate in the transaction."
Garba added that the restriction on crypocurrencies by the CBN on financial institutions is right despite the inconveniences or diversion of resources it may cause.
This is because the cryptocurrency market is a black market and credible banks around the world are rejecting it.
"People mention traders, exchange house, these are the type of people who collect money from people and claim to be investors. Only God knows what happens if there is problem tomorrow because those guys are not in the window of view."
"We cannot accept it. The truth of the matter is that cryptocurrency is the largest currency black market in the world, nobody knows what is happening there. Who determines the 21 million bitcoins that are produced in the entire world?
"All the big banking systems have not endorsed bitcoin, especially Bank of England. And suddenly in Nigeria we have jumped into it. In fact, in some cases, even stressing our own financial systems."
A criticism of the CBN directive is that it would disrupt a market where Nigeria is the second largest in the world. But Garba argued that Nigeria rose through the ranks thanks to a consumption culture that is unhealthy for a developing country like Nigeria.
"Nigeria is about the second most trading country in the world with about $566 million and most of this money we have just put there without any factor of production, It is just consumption.
"I have an uncle who can give me $50,000, I just plug in. I sit down watching seasonal movies and I am just making money.
"Is that how we wat to run a third world county that is crawling?
"So CBN said we don't trust you because we have experience with MMM, we have experience with normal people who will carry their money and give them in exchange for so many things.
"Nobody knows how these transactions work behind the scene, the only thing we know is we harvest money we did not work for." He said