Church leaders preaching anti-COVID messages are reckless – CAN president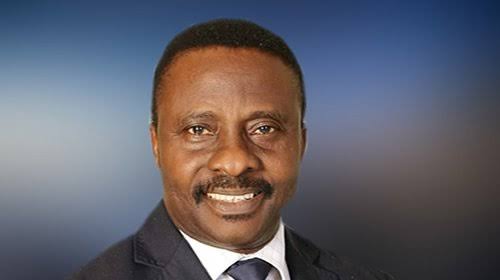 Estimated Reading Time: 2
Reckless confidence is how Rev. Samson Ayokunle described the act of some church leaders who teach their followers to disregard COVID-19 protocols because it cannot harm Christians.
Ayokunle gave this warning while speaking at a sensitisation meeting on COVID-19 vaccine introduction for Christian leaders and scholars by the National Primary Health Development Agency (NPHCDA), on Monday.
He warned that if not for mercies of God, COVID-19 would have been more deadly for Africa and Nigeria because of the existing issues with health infrastructure. Thus, he urged adherence to the COVID-19 protocols.
He said, "COVID-19 would have been more deadly if not for the mercies of God, especially for Nigeria and Africa, with issues in its health infrastructure. We would have been like Sodom and Gomorrah."
"All COVID-19 protocols ought to be obeyed for our good and the good of our world. Kudos to the Presidential Task Force (PTF) for their activities and collaborating with us since the beginning of the outbreak.
"We should not be myopic and allow this virus to cut short our dream. It is not good to show reckless confidence by some faith leaders that COVID-19 is not existent and not for Christians. We have seen Christians die from the virus. If you love your congregations you will teach them about the strains. Other countries with better health infrastructure are suffering. We should not take the Grace of God for granted," he said.
Lamenting the increasing disregard for COVID-19 protocols, the Christian body president hailed President Muhammadu Buhari for signing the Coronavirus (COVID-19) Health Protection Regulations that stated that any person that contravened provisions of the regulations commits, upon conviction, risked a fine or a term of six months imprisonment or both.
He however urged for a stricter enforcement of the rules.
"This is one of the ways we are getting it right because Nigerians have become recalcitrant. People disobey safety protocols perpetually, thereby transmitting the disease to others.
"Signing the law is not what is more important, but enforcing it. Enforcement has to be drastic and tough.
"The PTF, Federal Government, and State Governments have to cooperate to enforce, especially in the unorganized markets which have become dangerous," he said.