Where will herdsmen graze if they leave the forest reserves? – Miiyetti Allah queries Akeredolu's vacation order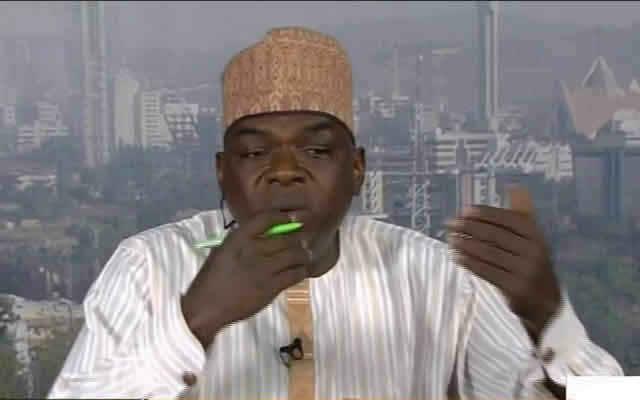 The Miyetti Allah Cattle Breeders Association, MACBAN of Nigeria has asked Ondo State governor Rotimi Akeredolu to provide an alternative for the herdsmen he gave a seven-day ultimatum to vacate the forest reserves.
The governor had on Monday said the vacation order was owing to the kidnappings and rising insurgency in the state.
Reacting to the development in an interview with Punch on Monday, the Secretary-General of MACBAN, Usman Baba-Ngelzerma said they had a meeting with the governor and he did not tell them to vacate. But if there is a vacation order, the governor would have to provide an alternative.
"The governor had a two-hour meeting today and the chairman of MACBAN in Ondo State was there. He told me that the agreement they reached was that we should stop night grazing and stop allowing cows to graze around government properties and cooperate with Amotekun and help fish out bad eggs among them," Baba-Ngelzerma said.
"That is what we were told. There was no discussion about vacating. But if they asked them to vacate the forest reserves, have they provided an alternative for them to graze? Where will they graze if they leave the forest reserves?
"As it is now, we are not aware of any order to vacate. My chairman is not aware of that. Even I just read about it in the media. When we have confirmed, we will know what to do."