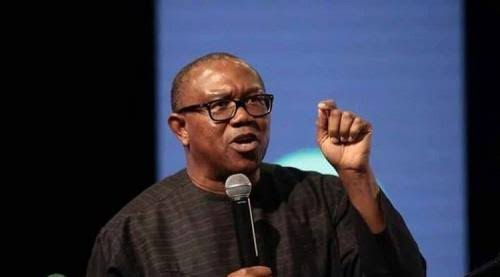 A former Chairman of Transnational Corporation of Nigeria Plc, Valentine Ozigbo has lamented the poor economic status of Anambra State and said that the state needs someone like former governor Peter Obi ahead of the November governorship election.
Ozigbo who is vying to be the governorship candidate of the Peoples Democratic Party (PDP) said Peter Obi left the state with so much funds in the treasury but the money has been squandered by suceeding governors.
"Peter Obi left Anambra on a positive trajectory with various sums left in many banks which have been validated by many sources," Ozigbo said in an interview with journalists in Awka over the weekend.
"But today, Anambra is in such a debt that one starts to wonder how the state government is where it is now.
"With the way things are moving, Anambra will soon be left out in the comity of economically-viable states in the near future. That is why my mission is very apt."
"Anambra today is a shadow of what it used to be. Obiano has done his best but whether his best is good enough, it is for the people to judge.
"I have moved around the state and observed serious infrastructural decay, poor waste management, lack of access to basic amenities and so on.
"More worrisome is the rising debt profile of Anambra State despite the poor performance of the government." he said