Breaking: Ex-finance minister, Jubril Martins-Kuye is dead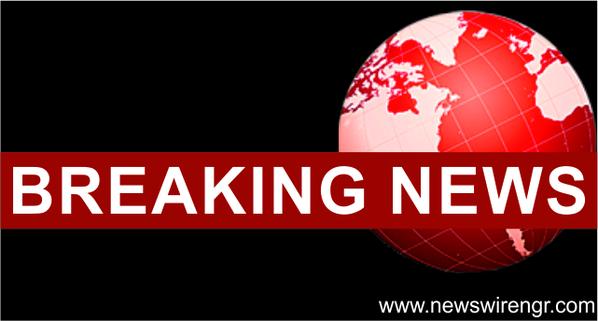 Estimated Reading Time: 1
Jubril Martins-Kuye, a former Senator has passed away on Sunday.
Born 16 August 1942, family sources say he died aged 78 in his hometown of Ago-Iwoye.
He studied sociology at the University of Ibadan (1965-1968) and then Economics at the Harvard University Business School, graduating in 1983. He gained qualifications as a Chartered Accountant.
Martins-Kuye became a member of the United Nigeria Congress Party (UNCP) towards the end of the Sani Abacha regime.
He was a candidate on the Peoples Democratic Party (PDP) platform for governor of Ogun State in 1999, but did not win. He was appointed Minister of State for Finance in June 1999 during the first term of President Olusegun Obasanjo, serving until June 2003.
During his tenure, the Savannah Bank was closed down in February 2002, a controversial move that he claimed was due to non-compliance with regulations rather than financial distress.
In July 2002, as Minister of Finance, he announced that Nigeria's GDP had grown by 4% annually by the World Bank's estimate, the highest rate for ten years.
Family sources did not disclose the cause of his demise, but he will be buried after 4 pm in accordance with his Islamic fate.