Yoweri Museveni of Uganda wins 6th term re-election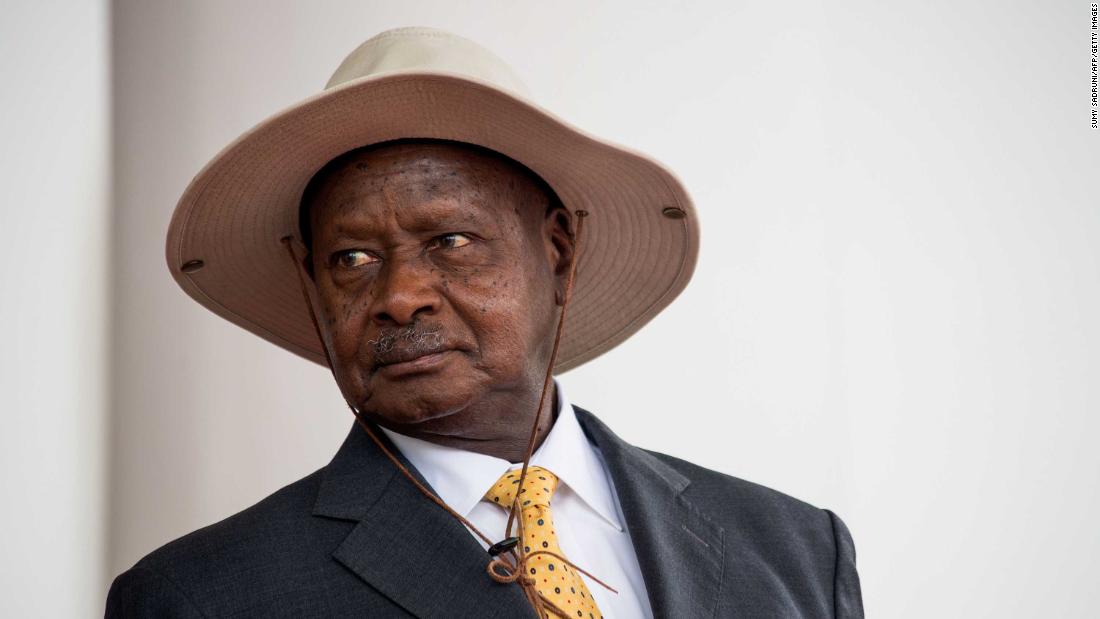 Estimated Reading Time: 1
Uganda's longtime leader Yoweri Museveni has been re-elected for a sixth term, in a vote his rival has said was rigged, calling on the country to dismiss the results.
Bobi Wine — a singer-turned-politician, whose real name is Robert Kyagulanyi — came a far second in the vote, according to the country's election commission.
Wine said his team was considering all peaceful, nonviolent and legal options to contest the results, as fears of post-election unrest surfaces, following deadly violence in the months leading up to the vote.
We are the real winners of this election and therefore what the electoral commission announced has nothing to do with the real election that took place," Wine told CNN immediately after the announcement.
"I can call on all Ugandans to reject the announcement that has been made by the electoral commission … to reject them with the contempt with which it deserves."
The election commission said Museveni won in a landslide, with 58.64% of the nearly 10 million ballots cast, while opposition Wine received 34.83% of the vote.
Wine said he had evidence of fraud and intimidation, but he did not provide details of that alleged evidence, saying his team would share it when communications lines were restored. He had earlier accused the electoral commission of vote rigging.
The internet in Uganda has been shut down for days under a government order. Wine said that he was struggling to get hold of his leadership team after being placed under house arrest on Friday.
Museveni, 76, has been in power for more than three decades and, ahead of this vote, outside observers believed there was little chance he would relinquish his position.