We are ready to resume school activities- FUNAAB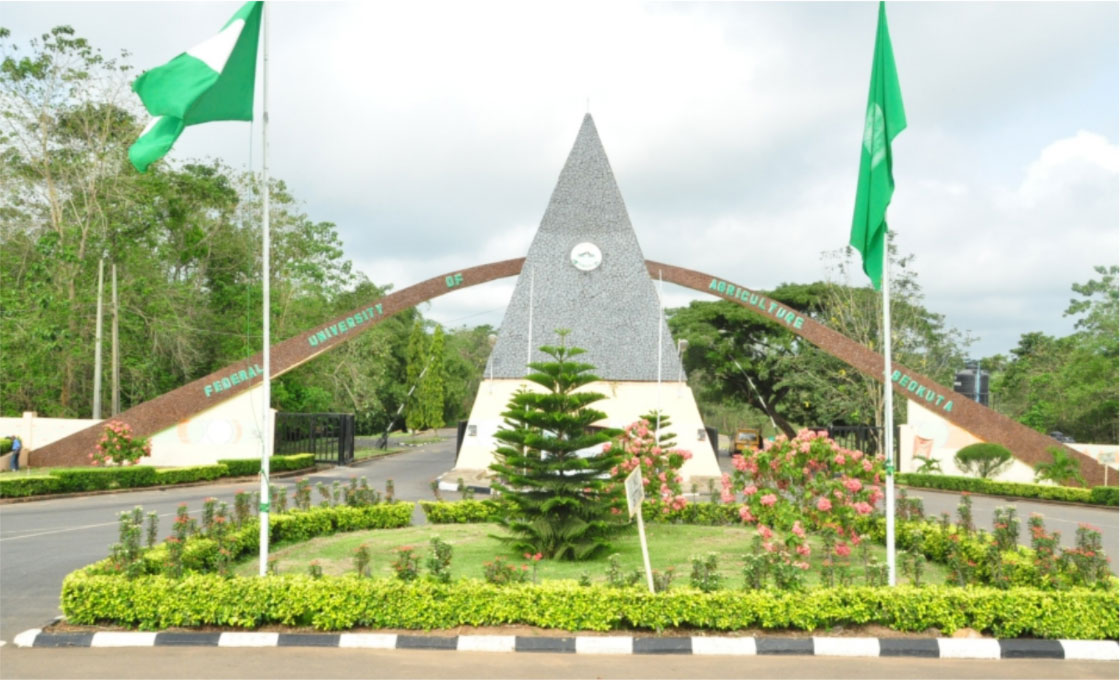 Estimated Reading Time: 2
The Federal University of Agriculture Abeokuta (FUNAAB) has disclosed plans to resume academic activities on January 18 as stipulated by the National University Commission and have put COVID-19 prevention protocols.
The university's Vice Chancellor, Prof. Felix Kolawole Salako disclosed this is a press briefing on Tuesday.
He assured that the university has made available internet-based facilities and physical structures to adopt a hybrid method of teaching by holding both physical and virtual classes to make the school environment safe against the second wave of the pandemic.
This ability to hold online classes was showed when the university held virtual learning for pupils of its primary school through its FUNAAB radio.
"This University has enough internet-based facilities and physical structures to do a combination of virtual learning as well as physical teaching that would be hybrid in nature given the realities of COVID-19 and we are fully implementing all protocols spelt out by the NCDC.
"It is laughable when certain academic staff say FUNAAB cannot handle online classes whereas it is on record that the University did virtual learning for pupils of our primary school and even our secondary school while we even used our FUNAAB Radio to relay online lectures.
"I think it is about time that our academics woke up to the new reality. Even some state universities have already started online teaching. We have all it takes for our students to excel through the various platforms that we have set up.
"And, I believe our lecturers are fully ready. It is only a handful of them involved in discrediting the university. As far as I am concerned, there is no course that cannot be taught online."
The position of Salako on resuming school activities is in sharp contrast to that of the Academic Staff Union of Universities, ASUU which has continually insisted that the government has not put in adequate measures for Universities to resume academic activities in a safe environment amid the second wave of the COVID-19 pandemic.
Speaking as a guest on a Channels Television's programme, Sunrise Daily on Tuesday, the union's National President, Biodun Ogunyemi said universities do not have the safe environment to resume.
"Our concern is rooted in the safety of our members," Ogunyemi said. "What happens to congested hostels, crowded classrooms? What flexible arrangements are in place? It is a situation of emergency. I'm not sure the Universities can cope."