WhatsApp users' personal data to be shared with Facebook in new app update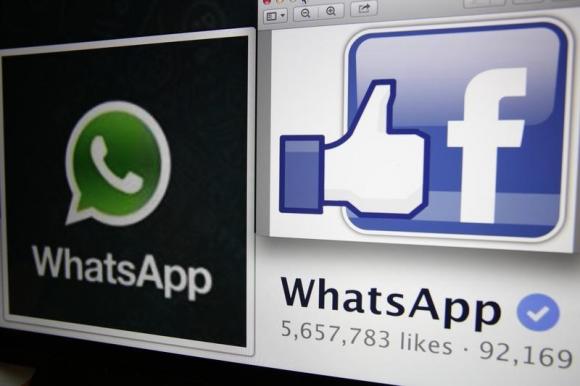 Estimated Reading Time: 1
WhatsApp users must agree to share their personal information with Facebook and its wider empire if they want to continue using the messaging service from next month, according to its terms and conditions.
"As part of the Facebook Companies, WhatsApp receives information from, and shares information with, the other Facebook Companies," its privacy policy, updated this week, states.
"We may use the information we receive from them, and they may use the information we share with them, to help operate, provide, improve, understand, customize, support, and market our Services and their offerings, including the Facebook Company Products."
Said information includes your personal data. Thus, WhatsApp users who want to keep using the software must agree to allow their personal info to be shared with not only Facebook but also its subsidiaries as and when decided by the tech giant.
Users will be presented with the following choice in the app: accept this arrangement by February 8, or be blocked from using the end-to-end encrypted chat app.
Users who wish to keep using WhatsApp must be prepared to give up personal info such as their names, profile pictures, status updates, phone numbers, contacts lists, and IP addresses, as well as data about their mobile devices, such as model numbers, operating system versions, and network carrier, to the mothership. If users engage with businesses via the app, details such as shipping addresses and the amount of money spent on orders may be passed to Facebook, too.
However WhatsApp notes that it won't share with Facebook personal information belonging to folks who previously opted out of sharing their info with the social network. So if you opted out of handing over your data to Facebook in the past, this setting will apparently still be honored going forward next month even if you agree to the new policy. For everyone else, there is no opt out.