We rejected Buhari appointments in the interest of Nigerians – Saraki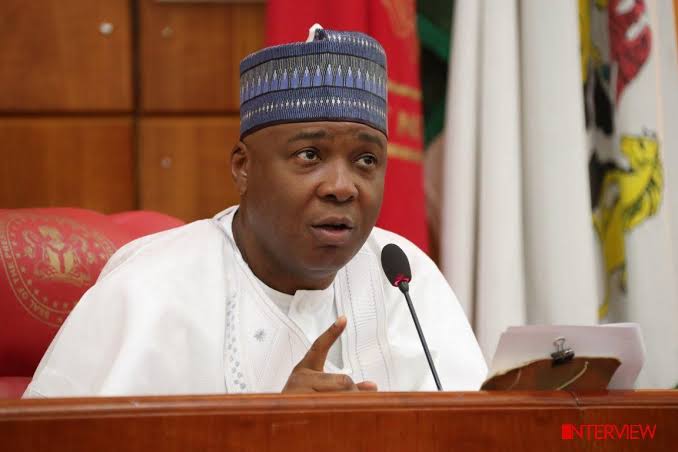 Estimated Reading Time: 1
Former Senate President Bukola Saraki has explained why he and President Muhammadu Buhari were sometimes at loggerheads when he led the Senate House.
Saraki who was the president of the 8th Senate and a former governor of Kwara State was on Wednesday responding to an admiration message from media personality, Dele Momodu.
Saraki tweeted, He tweeted;
"Thanks @DeleMomodu ! Compliments of the season! As I used to emphasize during our conversations while I was President of the 8th @NGRSenate: the decisions that we took, the positions we adopted, and the interventions that we embarked on were in the interest of the nation.
"Then we didn't confirm certain appointees, it was because we did our due diligence.
"When we invited the IG & the security chiefs, it was because we wanted to find solutions to the issues of insecurity at the time. It was never about a personal agenda. It was always about Nigeria!
The Saraki-led Senate rejected about 13 out of 240 confirmation requests of President Muhammadu Buhari. Speaking at a plenary in 2018, Saraki dismissed claims that the Senate was opposing the Executive arm.
"So far, we have treated about 240 confirmations here in the Senate, of which 227 have been affirmative and only 13 have been negative," he said.
"Sometimes, we get the impression that this Senate tends to say more 'No' than 'Yes.' But these numbers today show the level of cooperation that we will continue to give the executive."