COVID-19: Kwara declares partial lockdown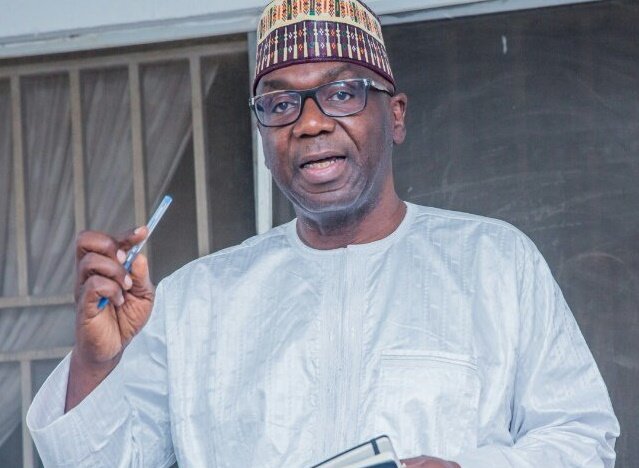 Estimated Reading Time: 1
Kwara State government has declared a new set of COVID-19 restrictions in the wake of a looming second wave of the pandemic.
These restrictions were contained in the new guidelines on COVID-19 issued by the state Technical Committee on COVID-19 at a press conference in Ilorin on Wednesday.
Announcing the newly imposed restrictions, the state Commissioner for Health, D Raji Rasaq who is also the vice-chairman of the Technical Committee on COVID-19 said, "There shall be partial statewide lockdown between 12 am and 430a.m. until further notice.
"These new guidelines take effect from Thursday, December 24, 2020."
Other restrictions are, "Appropriate use of face mask in public places is mandatory. Concerts/carnivals/Clubbing are not allowed until further notice.
"Worship centres are not to allow congregations exceeding 50% of the maximum capacity of the venue. This is to allow for physical distancing.
"Other gatherings (formal and informal) exceeding 50 people are disallowed. Again, proper use of face masks in public spaces is mandatory. Therefore, the protocol of 'No face mask, no entry' must apply at all public places.
"Civil servants are to work from their homes. The only exemptions are essential workers, especially in the health sector. Virtual meetings are encouraged.
This development by the Kwara State government mirrors the steps of other states like Kaduna state, Lagos State and others to fatten the curve of a possible COVID-19 second wave and the dangerous effects of the new strain of coronavirus. Kwara State has recorded 1,088 cases of COVID-19 with 1,028 and 27 deaths.