Kankara: Buhari needs to tell us how the schoolboys were released – Oby Ezekwesili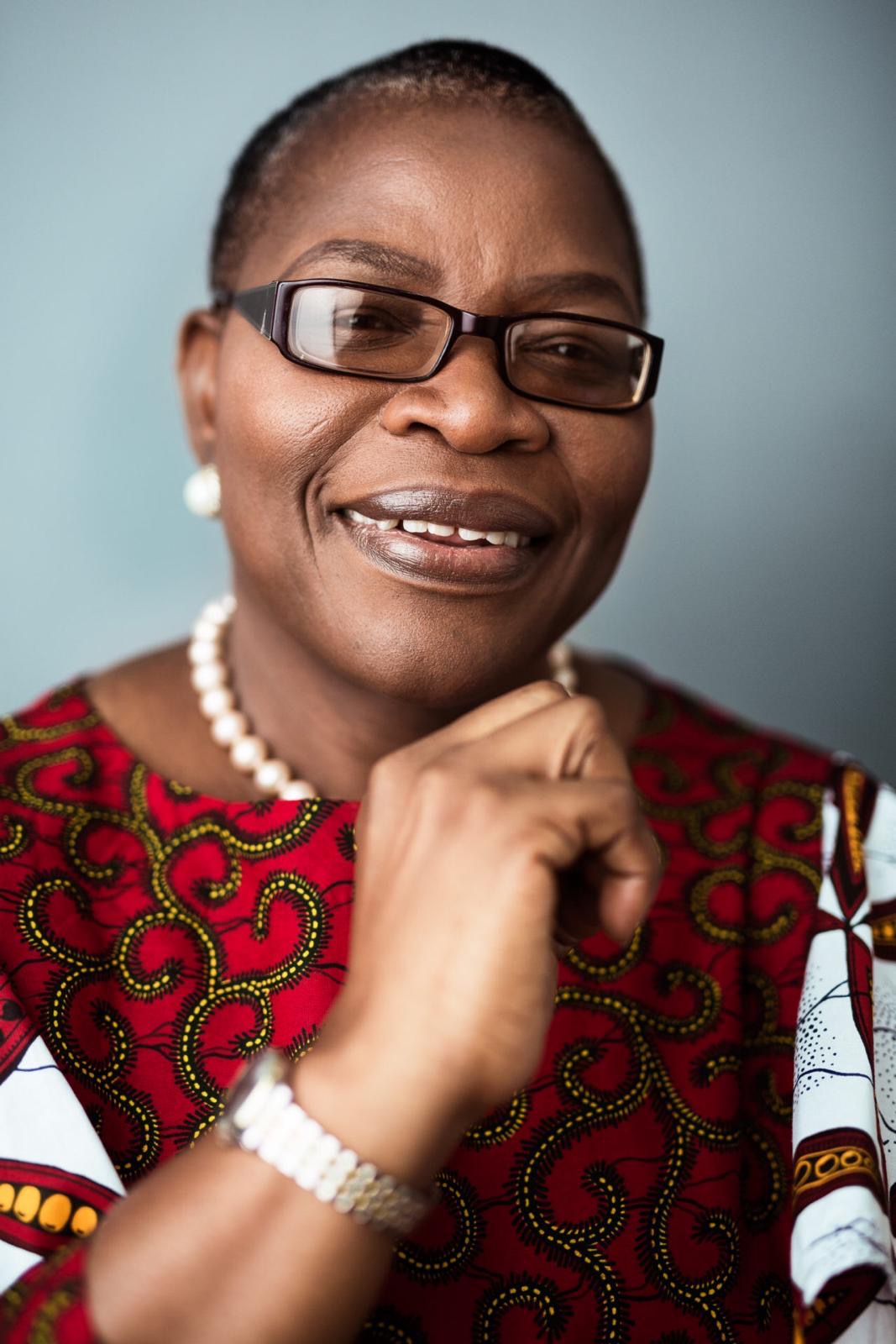 A former Minister of Education, Oby Ezekwesili, has said President Muhammadu Buhari should be disgusted with the abduction of schoolboys in Kankara and not commend himself.
Ezekwesili was reacting to the release of the over 300 abducted Kankara schoolboys in an interview on Channels Television's, 'Politics Today' on Friday.
She expressed concerns with circumstances around the abduction of the school boys and the ambiguity of their rescue.
"…And then suddenly, these young boys are taken in Kankara, the President seems to be visiting Daura at the same time and then in a matter of days; we hear that these young boys have been brought back. They still haven't told us how these young boys came back, what did you do, what transaction led to their being released," Ezekwesili said.
"How is it that governmental systems did not even alert anyone that children had been carted off from their schools at that level? We asked the same questions when Chibok girls were taken. So for us to congratulate a government that created a government and said it solved it, we shouldn't be doing that. This society should learn how to hold people to public accountability. The president should be disgusted with what happened and not commending himself."
"He needs to tell us exactly what happened with the Kankara case. There is a problem. This country should not be taken for a ride by president Buhari and his government. This is very unbecoming, and the world is laughing, they think we are jokers. Many countries did not even bother to show that anything happened in our country. It just felt like who are these people? What are they doing?"
Ezekwesili who is an activist of the Bring Back our Girls campaign since 2014 renewed her demand for the release of Leah Sharibu and other schoolgirls kidnapped in Chibok.
She said that if the president really cared about inclusion in his government he would have shown greater zeal to rescue Leah Sharibu because she was held back by Boko Haram for not renouncing her faith.
Ezekwesili said, "The president should even have a greater need to rescue Leah Sharibu. Leah Sharibu was held back when 105 of her classmates were released to the president. When they were released to the President, those said that Leah Sharibu was held back because she refused to renounce her faith. Now if the president were truly a president to foster inclusion in this society, that would have made him even more determined to ensure that that child is not left to terrorists because she refused to convert. I have been told by serious muslims that nothing in their Quran says that you should force a person to convert to Islam. What is the president doing not speaking to the Sharibu's about their daughter? What has he been comfortable doing almost seven years into his administration after gaining a second term? This president has nothing to say about this young woman."
Recall that in 2014, Boko Haram abducted over 200 girls in a secondary school in Chibok. Over 100 of the students were released after negotiation with the government but Leah Sharibu was held back for refusing to renounce her Christian fate and become a Muslim.