US removes Sudan from countries who sponsor terrorism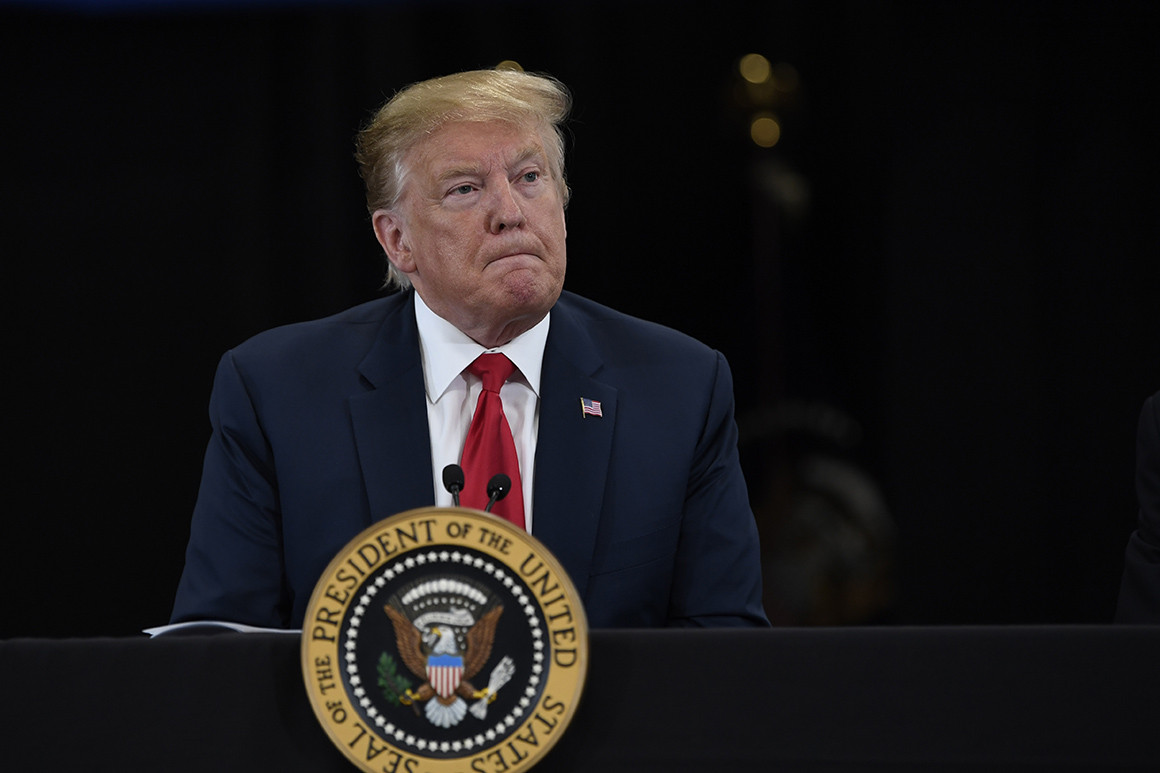 Estimated Reading Time: 1
The United States has on Monday removed Sudan from its list of countries that sponsor state terrorism, according to its embassy in Khartoum.
US President, Donald Trump said in October that it had reached an agreement to remove Sudan from the list. Sudan will be required to pay $335 million in compensation to victims of the 1998 bombings against the US embassies in Tanzania and Kenya.
In a statement posted on its Facebook page, the US Embassy said, "The congressional notification period of 45 days has lapsed and the Secretary of State has signed a notification stating rescission of Sudan's State Sponsor of Terrorism designation is effective as of today (December 14), to be published in the Federal Register."
Sudan was added to the list in 1993 when al-Qaeda leader Osama Bin Laden was living there as a foreigner.
Secretary of State, Mike Pompeo said the removal of Sudan from the list "represents a fundamental change in our bilateral relationship toward greater collaboration and support for Sudan's historic democratic transition."
"This achievement was made possible by the efforts of Sudan's civilian-led transitional government to chart a bold new course away from the legacy of the Bashir regime and, in particular, to meet the statutory and policy criteria for rescission," Pompeo said in a statement Monday. "We commend the calls of the Sudanese people for freedom, peace, and justice, and we congratulate the members of the civilian-led transitional government for their courage in advancing the aspirations of the citizens they serve."
Sudan's Prime Minister Abdalla Hamdock celebrated the development with a post he made on Twitter.
"After more than two decades, I declare to our people that the name of our beloved country has been removed from the state sponsors of terror list."
"Today we return with all our history, the civilization of our people, the greatness of our country and the vigor of our revolution to the international community."