Breaking: Buhari shuns National Assembly, cancels planned address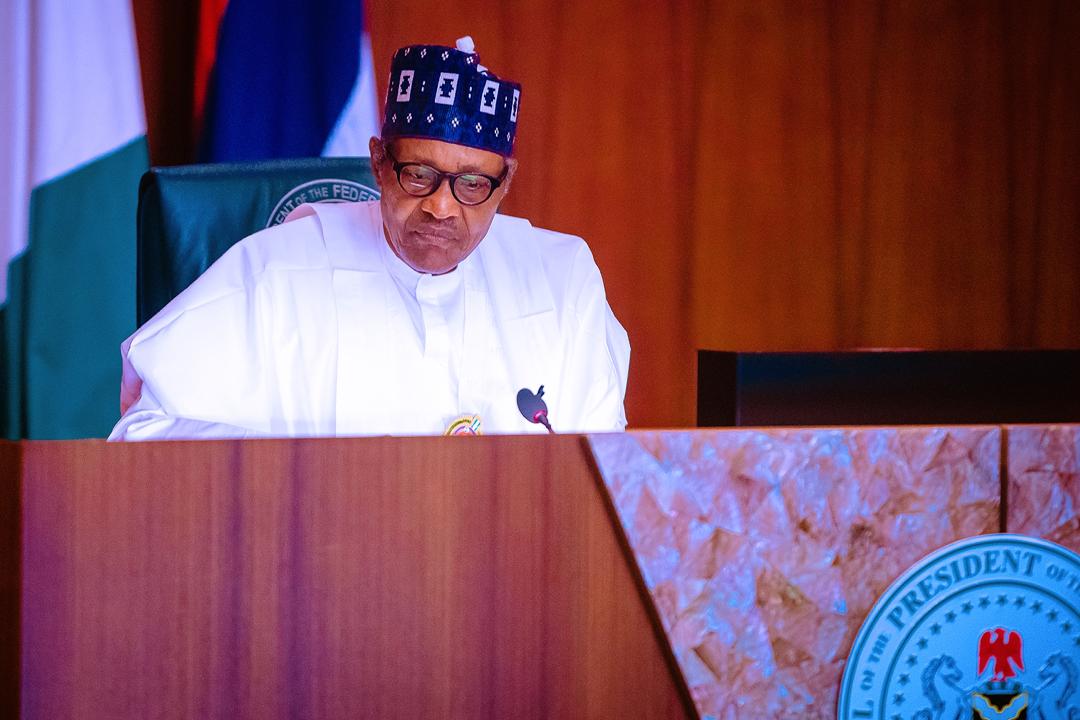 Estimated Reading Time: 1
NewsWireNGR can now confirm that President Muhammadu Buhari will no longer be in the National Assembly on Thursday to address the house over thr growing insecurity situation across the country
The Chief Whip of the House, Muhammed Monguno, revealed this in a telephone interview with TVCNews.
He said the President's change of heart may not be unconnected to alleged plots by the PDP caucus to embarrass him.
The APC caucus met Tuesday night behind closed doors. Previous reports on the meeting's agenda had revealed that the APC Governors prevailed on the President not to visit the National Assembly as a result of the uncertainty surrounding the actions of the opposition lawmakers, especially from the PDP.
President Muhammadu Buhari was to address a joint session of the National Assembly on Thursday accoridng to Multiple sources and accounts by Presidential Aides.
The president's address to lawmakers is expected to focus on the security situation across the country.
The address comes a week after the House of Representatives summoned the president following the worsening security situation, especially the killing of dozens of farmers in Borno State by Boko Haram.
The House of Representatives had on December 1 summoned Mr Buhari over the killing of 43 farmers in Zabarmari, a community in Jere Local Government Area of Borno State.
The attack which took place in the morning of November 28, on mostly rice farmers in Zabarmari, saw at least 43 farmers killed. About a dozen farmers are still missing since the attack.
The victims were buried the following day.
The incident sparked outrage on social media with many calling for the resignation of service chiefs and even the president himself.
The following week, both Chambers of the National Assembly debated separate motions on the issue. But while the Senate simply called for the removal of current service chiefs (for the third time), the green chamber summoned the Commander-In-Chief of the Armed Forces.