'Gowon is a man of honour ' Akinwunmi Adesina insists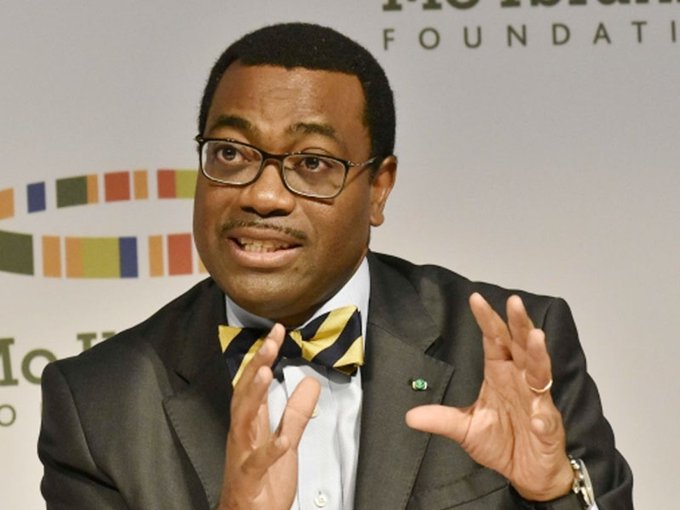 Estimated Reading Time: 1
Akinwumi Adesina, has extended his support to General Yakubu Gowon, Nigeria's Head of State (1966 to 1975) over allegations that the General stole half of Nigeria's money.
Adesina warned on his Twitter page on Thursday that people should be wary of misinformation. He said that Gowon is a man of great honour, decency and honesty.
"Be careful of misinformation! H.E. General Yakubu Gowon, Nigeria's former Head of State, is a man of great honour, decency, honesty, amazing simplicity, humility and integrity. I know him. A great and admirable elder statesman of Nigeria. His honesty and integrity are impeccable."
The United Kingdom Parliament had met on Monday to discuss its sanctions against the Nigerian government for corruption and human rights violations during the recent EndSARS protests against police brutality and extrajudicial killings.
During the debate, Tom Tugendhat, chairperson of the Foreign Affairs Select Committee representing Tonbridge and Malling, said the UK needs to sanction Nigeria's corrupt officers.
He said, "Now some people will remember when General Gowon left Nigeria with half of the Central Bank so it is said and moved to London."
Gowon ru
Responding to the claim, Gowon told the BBC, "I don't know where he got that rubbish from, I served Nigeria diligently and my records are there for all to see."
"What the MP said was just mere ridicule and I don't know as to where he cooked up such statement. I served Nigeria as much as I could and my achievements during those years are available to everyone.
"I don't want to talk over the matter since those who know me very well say that the MP's statement is nothing but a mere fallacy."
---
kindly donate to the work we do using our interim PAYPAL https://www.paypal.me/NewsWireNGR