Just In: Police officer attached to a VIP kill one and critically injure another in Ekiti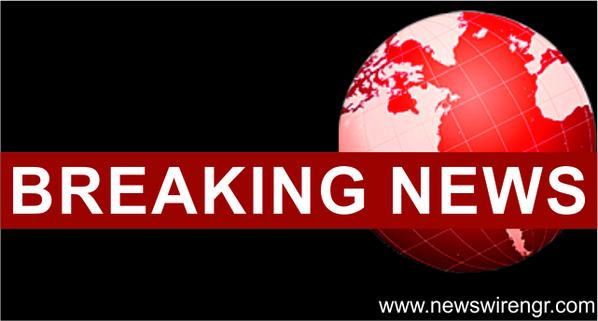 Estimated Reading Time: 1
A police officer identified as Tishe Goji has shot two people in Ekiti State, killing one and critically injuring the other.
According to multiple sources, the incident happened at the Queen's court area on Sunday morning and the VIP which the police officer is attached to is yet to be identified. 
On Thursday, a security aide attached to Speaker of the House of Representatives, Rep. Femi Gbajamiamila, shot a newspaper vendor dead at Abuja.
Meanwhile, A policeman was shot dead during a protest organised by youth inside a police station in Ekiti state on Friday.
The incident reportedly happened when about angry youth invaded Ado central police divisional headquarters in the state capital to protest the killing of a motorcyclist by a driver.
In the process of trying to disperse the protesters, a policeman was said to have been shot dead.
The youth were said to have been angry over the seizure of the corpse of the motorcyclist and N470,000 the driver paid to the family of the deceased.Advertisement
"When the police failed to release the corpse and money allegedly collected from the driver to the family of the deceased person, the relatives stormed the police station in protest and demanded that the corpse and the money should be released," a witness said.
"Sensing that the protest was becoming violent, the police fired teargas canisters and gunshots to scare them. In the process, stray bullets hit a policeman in the leg, who later bled to death."
Sunday Abutu, spokesman of the state police command, confirmed the death of the policeman but said the protest started because the youth heard that N150,000 was to be paid to the bike owner.
kindly donate to the work we do using our interim PAYPAL  https://www.paypal.me/NewsWireNGR