WhatsApp officially launches 'Disappearing Messages' feature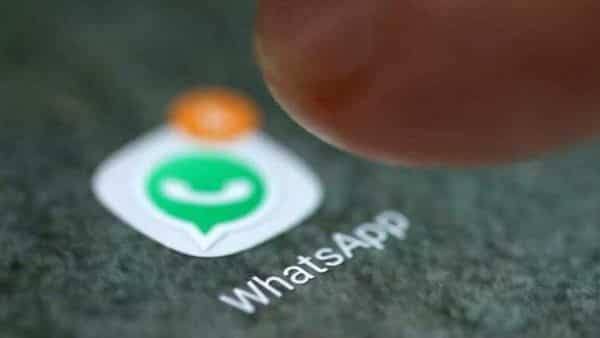 Estimated Reading Time: 1
WhatsApp is introducing a "disappearing messages" option that will erase chats from the phone of both the sender and recipient after seven days. The Facebook-owned app, which has two billion users worldwide, said the setting would help keep chats private. But it said recipients would still be able to screenshot or forward any messages, photos or videos that they wanted to keep.
The option will appear for WhatsApp users by the end of November.
In a blog, the company said messages could be set to expire after seven days to offer "peace of mind that conversations aren't permanent, while remaining practical so you don't forget what you were chatting about".
In April 2019, Facebook chief executive Mark Zuckerberg pledged to make several changes to the social network to offer users more privacy.
The company also hopes to integrate its messaging platforms, making WhatsApp, Instagram and Facebook Messenger interoperable.
The Disappearing Messages feature is now official and will be rolled out to its 2-billion plus users during this month.
The Facebook-owned company said the goal is "to make conversations on WhatsApp feel as close to in-person as possible, which means they shouldn't have to stick around forever".
"That's why we're excited to introduce the option to use disappearing messages on WhatsApp. When the 'disappearing messages' feature is turned on, new messages sent to a chat will disappear after 7 days, helping the conversation feel lighter and more private," it said in a statement.
---
kindly donate to the work we do using our interim PAYPAL https://www.paypal.me/NewsWireNGR