Oyigbo town has become IPOB's main operational base in Rivers State – Governor Wike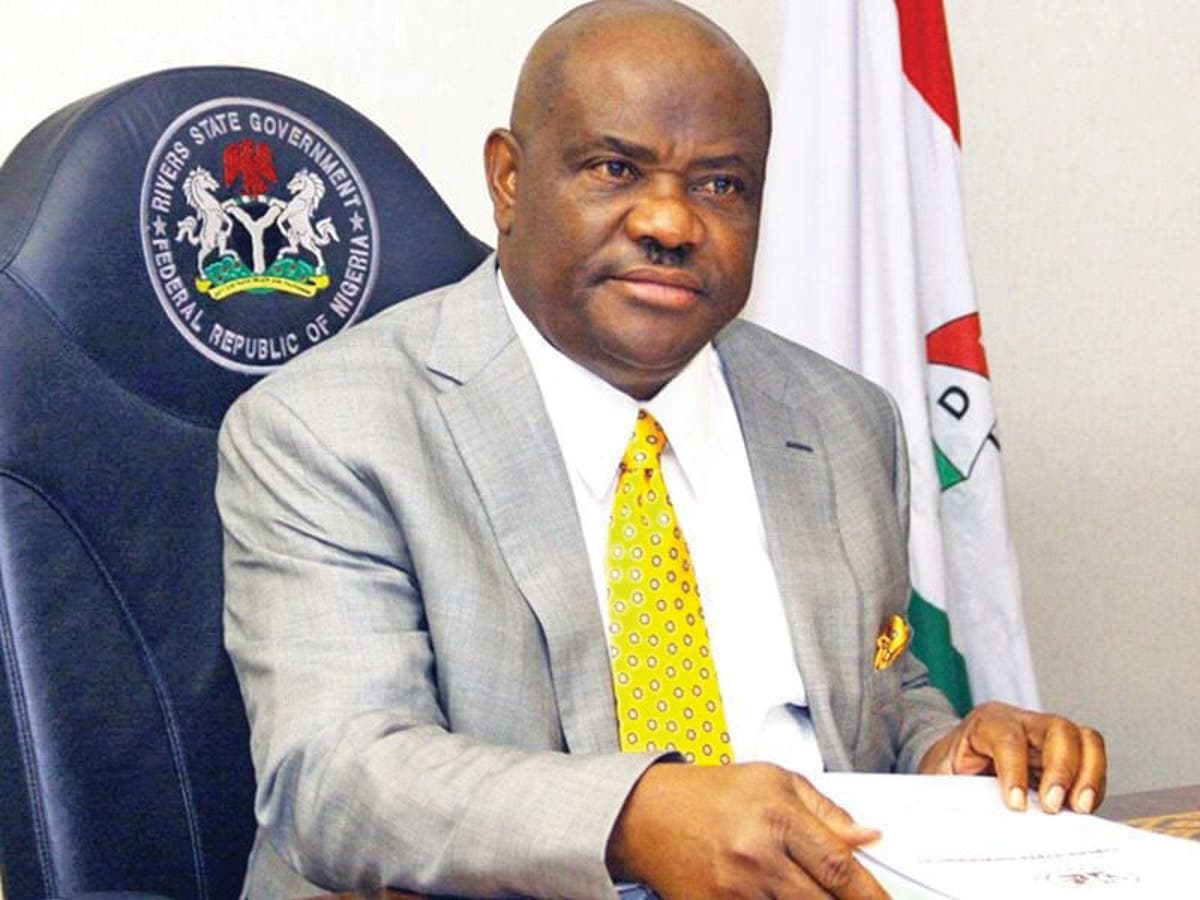 Estimated Reading Time: 2
The Rivers State Government has retriated the ban on the activities of the Indigenous Peoples of Biafra in the state in line with the prescription order by the federal government.
In a statement issued by the governor's Special Assistant on Media, Kelvin Ebiri, and made available to journalists on Friday night, the Governor declared one Stanley Mgbere wanted for leading members of the banned IPOB to cause the recent violence and destruction of lives and property in the Oyigbo Local Government Area of the state.
Wike said a sum of N50 million will be given to any person with useful information that leads to Mgbere's arrest and prosecution.
The statement partly read, "Security agencies are hereby directed to stop any form of procession or agitation by IPOB in Rivers State or any part thereof and arrest and prosecute any person or group that identifies with the membership or activities of IPOB in the State; Government will issue an executive order to strengthen and ensure the effective enforcement of these measures."
Today, IPOB continued with its devilish and destructive activities at Rumukwurushi, Iriebe and Oyigbo in open defiance of the State Government's curfew on human movements.
"Security intelligence and surveillance have revealed that IPOB has continued to expand its membership drive, holding meetings regularly, and expanding its logistical base, including the maintenance of illegal detention cells in Emenike and other parts of Diobu, Port Harcourt.
"As a matter of fact, Oyigbo town has practically become the group's main operational base in Rivers State, from which they have become notorious for launching premeditated violence and terror on the State, businesses and innocent citizens.
"As a people, we have become very much unsettled by the terrorist acts and endured the continuing irritations, violence, destruction and provocations of IPOB in and against the people of Rivers State," he said
He disclosed that he would meet with all leaders of youth groups and community development committees in the State on Monday 26th October 2020 to take measures to counter and stop all IPOB activities in the state.
---
kindly donate to the work we do using our interim PAYPAL https://www.paypal.me/NewsWireNGR