Olusegun Obasanjo wants Buhari to restrain the military from killing #EndSARS protesters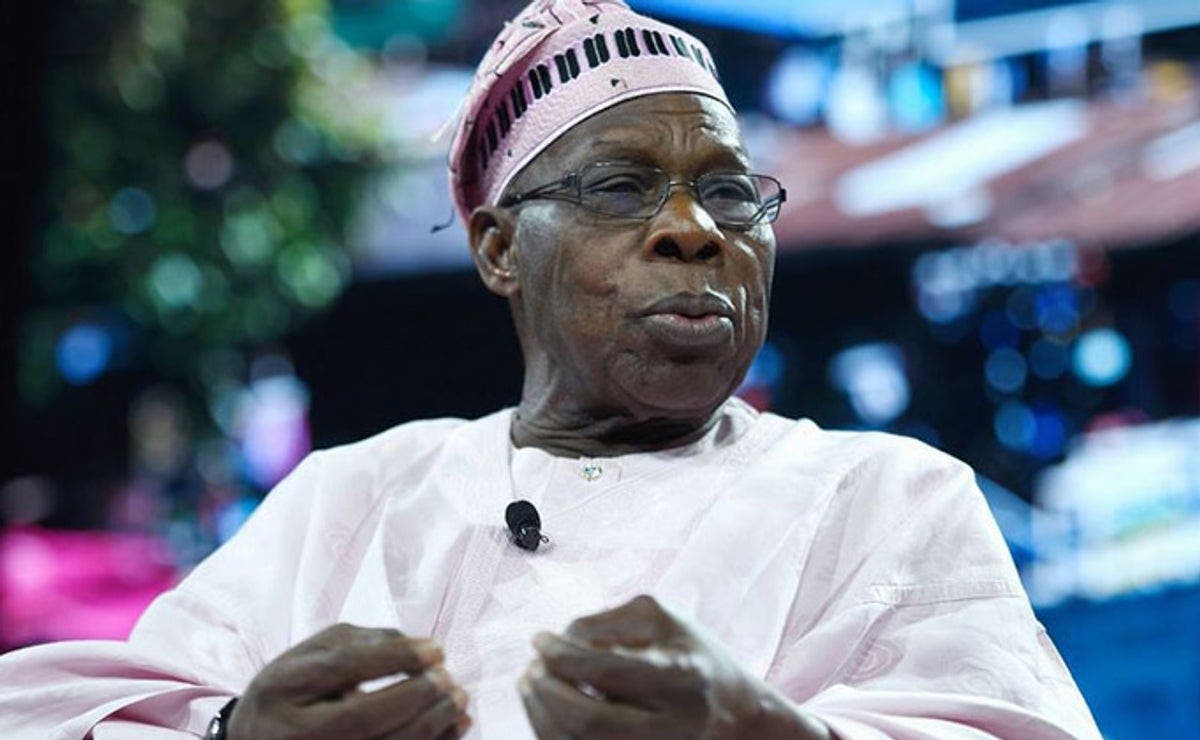 Estimated Reading Time: 1
Former President Olusegun Obasanjo has condemned the attempt by the administration of President Muhammadu Buhari to absolve itself of wrongdoing as disappointing in view of the overwhelming visual evidence.
In a letter issued that the former President said the current administration should have exhausted every opportunity of dialogue before resorting to the use of force.
"The shooting and murder of unarmed protesters, no matter the level of provocation, has never been effective in surprising public anger and frustration," Obasanjo wrote.
"Instead, such actions only reinforce the anger and frustration of the populace and close the window of dialogue and peaceful resolution."
According to him, most of the demands of the protesters which the governor of Lagos, Babajide Sanwo-Olu brought to him in Abuja were not unreasonable and should have been quickly addressed before the situation degenerated.
He said, the President can still remedy the situation by swiftly implementing the legitimate demands of the protesters and ensuring that justice is served where it must be served.
Obasanjo also called on the youths to give peace a chance while making their legitimate demands. In doing so, they should be mindful of miscreants who will infiltrate their ranks with the goal of giving the protest a bad name.
"The destruction and looting of public and private properties will only hurt all of us and set us back. The targeting of individuals and groups for attacks and reprisal attacks will only further widen our divisions, escalate the crisis and threaten our fragile unity," he said.
kindly donate to the work we do using our interim PAYPAL  https://www.paypal.me/NewsWireNGR