Ladies raped, after hoodlums hijacked #EndSARS protesters in Edo State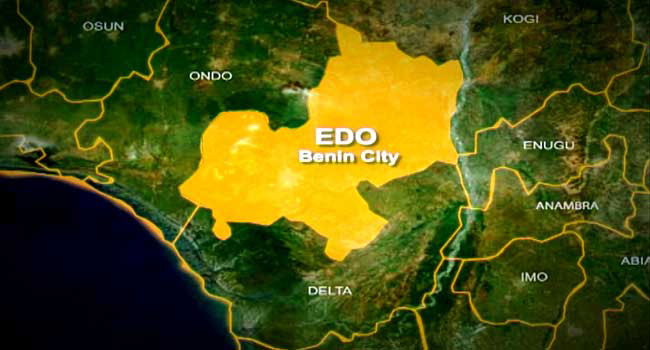 Estimated Reading Time: 1
Edo State Deputy Governor, Comrade Philip Shaibu says the End SARS protests in Benin have been hijacked by hoodlums.
"Hoodlums actually have taken over the exercise," Mr. Shaibu said.
The deputy governor's comment comes on the heels of the attack on a maximum prison by hoodlums in Benin City, the state capital on Monday.
Mr Shaibu who was a guest on Channels Television's Politics Today revealed that many persons injured in the attack, he, however, could not confirm how many persons were killed.
According to Mr. Shaibu, many inmates escaped from the prison, but the deputy governor was not specific on how many.
He pleaded with the protesters to give the government a chance to implement the demands already made.
Shaibu, also said at least three ladies were raped after suspected hoodlums attacked #EndSARS protesters in the state.
"It's quite unfortunate that the #EndSARS protests today went violent and the correctional service at Sapele road and Oko prison were invaded. There were jail break in both sides", he said.
"Before then, during the weekend, hoodlums took over. Yesterday, three young ladies were raped.
"Some through reckless driving, hit up some persons. A lot of lives are already being lost. For the state government, it is not acceptable."
kindly donate to the work we do using our interim PAYPAL  https://www.paypal.me/NewsWireNGR