Twitter creates #EndSARS emoji in solidarity for ongoing protest in Nigeria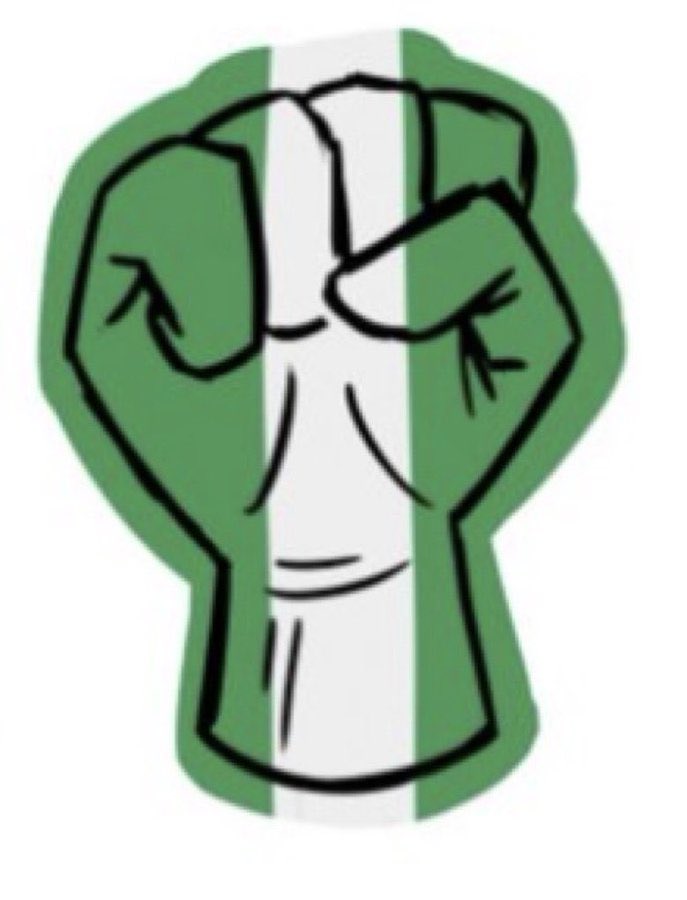 Estimated Reading Time: 1
Twitter, has Friday, created an emoji for the #EndSARS protest ongoing across Nigerian states. Twitter made the emoji attached to the hashtag #EndSARS  .
Twitter CEO. Jack Dorsey, tweeted the hashtag shortly after the popular social media website created the emoji, with a tight fist. jack has been a supporter of the ENDSARS advocacy.
NewsWireNGR recalls that Jack, the Chief executive of Twitter joined the push aimed at disbanding the Special Anti-Robbery (SARS) and putting an end to police brutality in Nigeria.
In a tweet on late during the week, he urged all concerned to make donations via Bitcoin in support of the cause which has seen many Nigerians take to the street in protest.
The tight fist now accompanies the EndSARS hashtag whenever ENDSARS hashtag is tweeted.
Millions of Nigerians, within and outside Nigeria, have continued to mobilize protests, fund raising and support for the protest mainly from the twitter app and calling for global attention against Police brutality..
Thousands of Nigerians march in Lagos, Abuja and other cities to demand an end to the Special Anti-Robbery Squad, or SARS, a police unit accused of extrajudicial killings and abuses.
kindly donate to the work we do using our interim PAYPAL https://www.paypal.me/NewsWireNGR