Oil Spill: Suit against Shell adjourned to November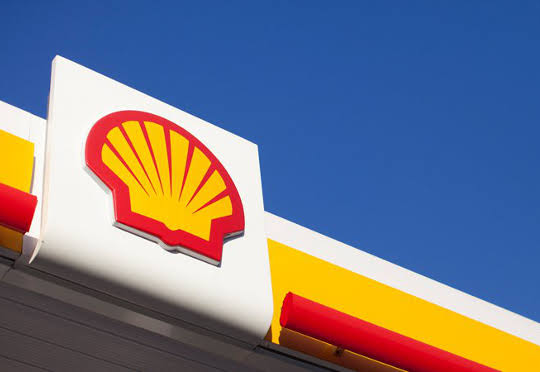 Estimated Reading Time: 2
An appeal on a suit for seventeen billion naira damages awarded against oil major, Shell has been adjourned to November by Nigeria's Supreme Court.
The thirty-year year old legal tussle on the oil spillage came through the lower courts with the Court of Appeal awarding seventeen billion dollars as damages for the spill.
The Supreme Court had on January 11, 2019, upheld that judgment of the Court of Appeal over the oil spill in Ejama-Ebubu, Tai Eleme Local Government Area of Rivers State.
In a preliminary objection filed by Isaac Agbara and nine others to the application by Shell asking the apex court to set aside its earlier judgment in the matter, counsel for the respondents, Lucius Nwosu described Shell's request as an affront to the decision of the Supreme Court
Nwosu while urging the court to dismiss Shell's application for abuse of court process, informed the court that the judgment being sought to be set aside by the oil company had already been partly executed with over one billion naira recovered .
He argued that the Shell which, HD claimed is reluctant to pay damages to Nigerian victims of its oil spillage, had in similar situations paid over $206 million to victims in similar spill in Mexico.
But counsel for Shell Petroleum, Wole Olanipekun, SAN described the opposition of the respondents as frivolous because, in his words, "it has no bearing with the jurisdictional issue".
Olanipekun contended that what the respondents tagged a judgment was a ruling, and not a final judgment.
He submitted that Shell's request has a judicial precedence, adding that the oil giant would not have come back to the Supreme Court to seek for review of its judgment if there was no precedent.
Olanipekun therefore urged the court to dismiss the preliminary objection to application for judgment review.
The five-member panel led by Justice Olabode Rhodes-Vivour after listening to the submissions adjourned to November 27 for ruling.
kindly donate to the work we do using our interim PAYPAL  https://www.paypal.me/NewsWireNGR