"People of Edo, you've done well" – Peter Obi tells Edo Voters to remain vigilant #EdoDecides2020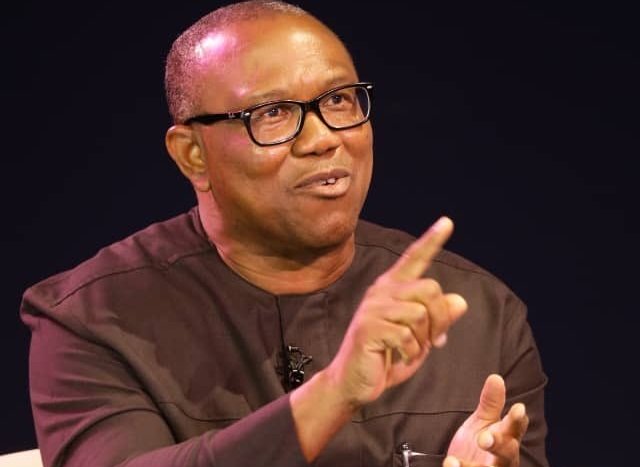 Estimated Reading Time: 1
The Vice Presidential candidate of the Peoples Democratic Party, PDP, during the last election, Mr Peter Obi has urged voters in Edo state to protect their votes and remain vigilant.
The Independent National Electoral Commission (INEC) has begun collating results of the Edo state governorship election which was held on Saturday.
Obi, a two time Governor of Anambra State wrote, "People of Edo, you've done well by defying all odds to cast your votes. Now is time for vigilance, to ensure that the ballots are adequately collated and the winner announced accordingly. The defence of our democracy is a collective responsibility. #EdoDecides2020".
 Earlier, former President of the Senate, Bukola Saraki had also cautioned INEC and security officials against thwarting the process, asking them to place the country's glory above the ego of any politician.
Saraki said: "The on-going #EdoDecides2020 is getting to the crucial stages. I urge the good people of Edo State not to get carried away but to protect their votes.
"The enthusiasm and patriotic conduct of the good people of Edo State must not be thwarted or subverted by any @inecnigeria official, either permanent or ad-hoc; or any security personnel, no matter the rank.
"Nigeria's glory is more important than the huge ego of politicians. And so @inecnigeria and security officials must work to protect Nigeria's image and not to satisfy the whims and caprices of some power hungry politicians."