NDDC Palliatives Scandal: Cairo Ojougboh denies N20 Million comment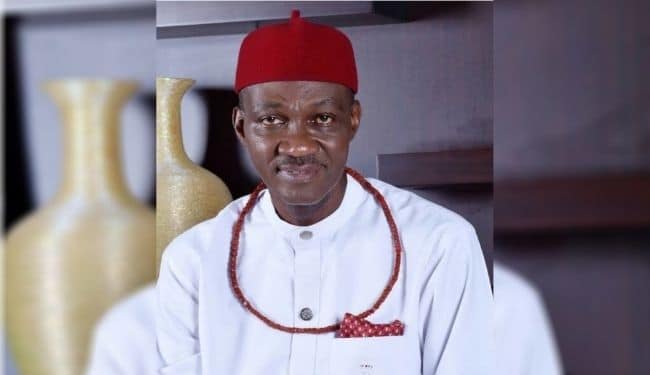 Estimated Reading Time: 1
The Acting Executive Director Projects of the Niger Delta Development Commission, NDDC, Cairo Ojougboh, has denied accusations by members of the National Assembly that the interim board collected 20 million Naira each as COVID-19 palliative.
Ojugboh, who made this known in a statement signed by himself, said he was surprised at the report from a national newspaper, titled "Senate Challenges NDDC over alleged twenty million naira Palliatives.
Ojougboh said he never issued nor made such a statement because there is no provision in the Commission's budget for such payment.
He described himself as a man of peace and a soldier of truth and called on the Senate and the entire National Assembly to discountenance the report.
He assured that the Commission will continue to work with both chambers of the National Assembly so as to strengthen and enable the commission to meet its mandate and obligations to the people of the Niger Delta region.
In a disclaimer by Senate spokesperson, Senator Ajibola Basiru on Tuesday, the Senate distanced itself from the alleged claims.
"The Senate categorically denies that any Senator collected the sum of N20 million or any sum whatsoever from NDDC as Covid relief fund of for any purpose whatsoever," Senator Basiru said.