Most of the Chinese people in Taraba have no passports says Governor Darius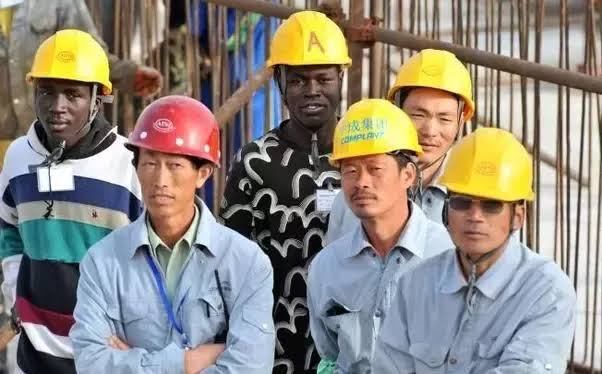 Governor Darius Ishaku of Taraba State has disclosed that most Chinese doing business in Taraba State have no passports and other documents.
He also said the Chinese are destroying forest reserves in the state with their wood business
He said all these while addressing 49 Third Class chiefs in his office on Wednesday.
According to him; the Chinese citizens working with their agents are cutting trees and taking them to China without due process.
Ishaku warned the royal fathers against the illegal allocation of lands to strange people and foreign investors, saying such practice undermined the security of the state.
He said "You can't be allowed into China without passports, but the Chinese are in Taraba State making business without passports and other legal documents."
Governor Ishaku said he had earlier warned against cutting Madrid trees, which are expensive and available in the state.