Federal Government is spending $6.15 billion on funding power sector reform says Minister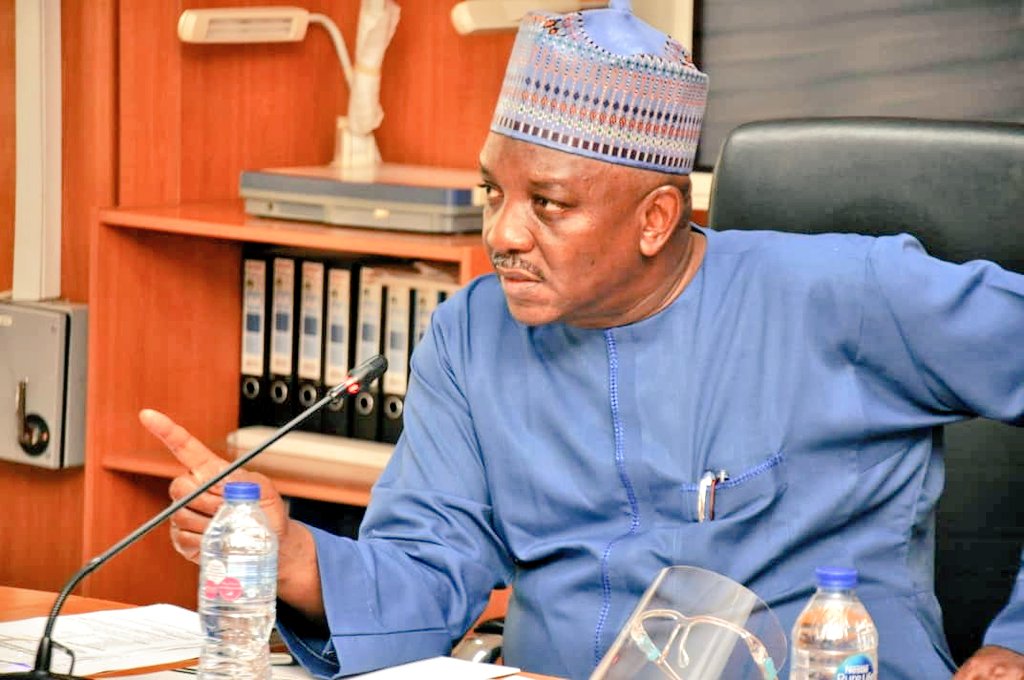 Estimated Reading Time: 1
The Minister of Power, Sale Mamman, says the Federal Government has so far secured a total of $6.15bn (about N2.37tn) funding for the power sector and is currently reforming the industry with the fund
The Special Adviser to the Minister on Media and Communications, Aaron Artimas, in a statement said the minister was grateful to the president and pledged to deliver on the mandates of government in the power sector.
The statement also quotes the minister, saying , "I am glad to state that to date, $6.15bn have been secured for infrastructural development. The total sum has been earmarked for critical projects"
Providing a breakdown of projects being handled by the fund, the statement said that $2.3bn was for the Siemens deal, while $1.6bn was for the Transmission Rehabilitation and Expansion Programme.
It said $1.7bn was for electricity distribution, $550m for the Nigerian Electricity Project, which is a rural electrification project being funded by the World Bank and the African Development Bank.
Mamman stated that with the fund, the ministry had begun implementing critical infrastructure to ensure the generation, transmission and distribution of 25,000 megawatts of electricity by 2025.