Bayelsa is the most expensive state to live in Nigeria according to StatiSense July 2020 report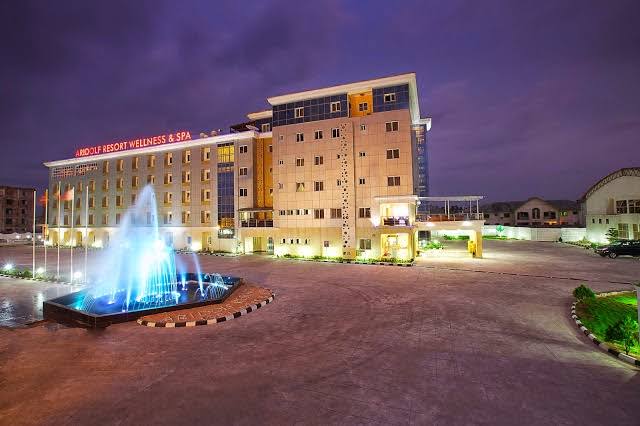 Estimated Reading Time: 2
By Victor Ejechi
In comparison with other States in Nigeria, Bayelsa State continues to maintain the first position for the past four months (April- July) as the most expensive state to live in Nigeria as reported by StatiSense.
With data becoming pervasive in our society, it's imperative we aggregate these data and use them to make meaningful progressions for our future, businesses, evaluate the state of our States among others.
In view of this, StatiSense developed a scientific method to be used to rank States of the federation using a collection of data published by the National Bureau of Statistics (NBS).
They created a model to rank the Nigerian states according to how expensive it is to live in them using some price indicators from the monthly data published by the NBS, such as selected common foods (Rice, Bean, Yam, Bread and Garri), Transport fares and Petroleum Products prices.
Relative importance was attached to these indicators in order to make the ranking more meaningful and realistic, following which ranks of the State were calculated using the Analytic Hierarchy Process (AHP). Also, standardize type of ranking (1224) was employed; in which the items with the same score take the same ranking number and a gap is left in the ranking numbers.
States like, Bayelsa, Cross River, Rivers, Akwa Ibom, and Edo state are the top five expensive state to live in Nigeria in the month of July 2020.
Complete list:
1 Bayelsa
2 Cross River
3 Rivers
4 Akwa Ibom
5 Edo
6 Enugu
7 Lagos
8 Delta
9 Kogi
10 FCT
11 Ebonyi
12 Ondo
13 Imo
14 Oyo
15 Abia
16 Ogun
17 Osun
18 Anambra
19 Nasarawa
20 Ekiti
21 Benue
22 Plateau
23 Zamfara
24 Kwara
25 Taraba
26 Adamawa
27 Sokoto
28 Jigawa
29 Kaduna
30 Yobe
31 Niger
32 Katsina
33 Kebbi
34 Borno
35 Kano
36 Bauchi
37 Gombe
Download at http://StatiSense.com.ng/download-report
Victor Ejechi is the Media and Communications Lead at StatiSense Consult
---
Disclaimer
It is the policy of NewsWireNGR not to endorse or oppose any opinion expressed by a User or Content provided by a User, Contributor, or other independent party. Opinion pieces and contributions are the opinions of the writers only and do not represent the opinions of NewsWireNGR