Southern Kaduna Reps demand more action to end Killings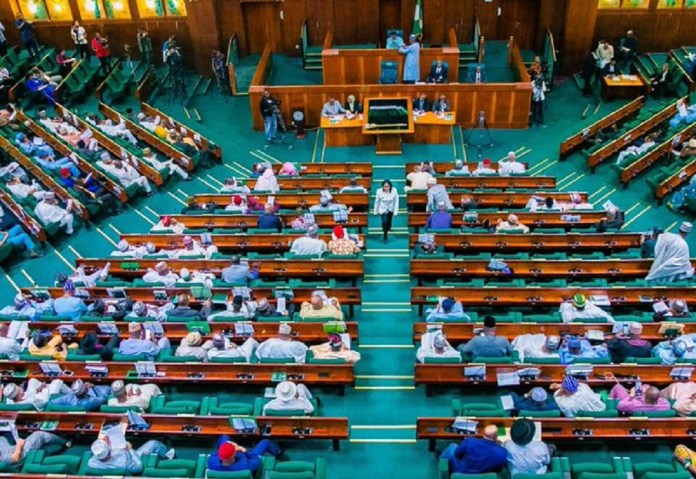 Estimated Reading Time: 1
Southern Kaduna members in the House of Representatives said more need to be done to stop the incessant killings in the southern part of the state
At a news conference in Abuja, Leader of the caucus, Mr Gideon Gwani condemned the spate of attacks which have left many of their constituents dead and many others displaced.
He observed that both Federal and the State Government have made efforts in the past to stem this ugly tide, saying such efforts must be increased, it must be people-centred, more transparent and effective.
The Lawmakers advised the people of the area to be vigilant, law-abiding and avoid taking laws into their hands, regardless of any provocation.
According to them, people should co-operate with law enforcement officers and report these miscreants when necessary.
They urged security agencies to rise to the occasion and ensure the security of lives and property in the area.
The legislators also called for an investigation into the incident and seek the immediate arrest and prosecution of the attackers.