House of Reps endorse Dr Ngozi Okonjo-Iweala, for World Trade Organisation DG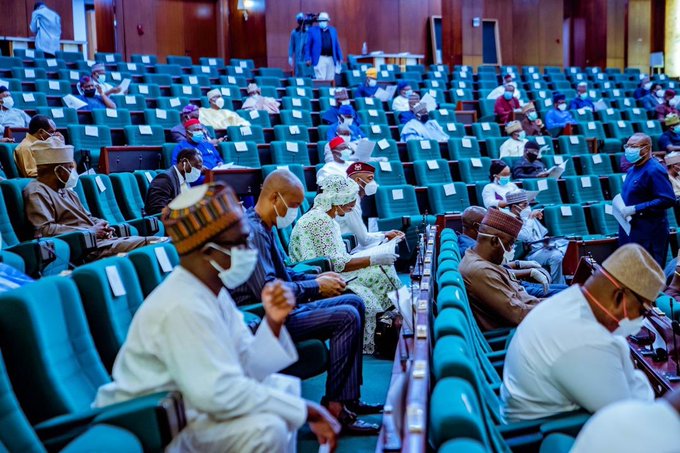 Estimated Reading Time: 1
The House of Representatives has endorsed a former Minister of Finance and Coordinating Minister of the Economy, Dr Ngozi Okonjo-Iweala, for the position of Director-General of the World Trade Organisation.
The House endorsed Okonjo-Iweala at the plenary on Tuesday, following the unanimous adoption of a motion moved by the Minority Leader, Ndudi Elumelu.
Adopting the motion, the lawmakers resolved that "the House unanimously endorses the candidature of Dr Ngozi Okonjo-Iweala for the position of the Director-General of the World Trade Organisation for the period of 2021-2025."
The House also commended ECOWAS Authority of Heads of States and Governments for their strong endorsement, while urging the President, Major General Muhammadu Buhari (retd.), to further rally other African leaders to support her bid as the DG of WTO.